Octoparse Proxies
This post will offer several insights into why you need proxies for Octoparse. You should have drawn the connection between Octoparse, its benefits, and proxies by the end. Read on below.
Buy now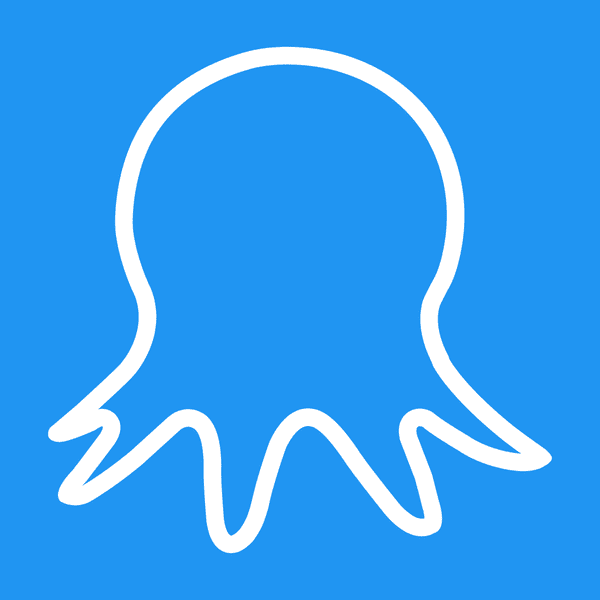 Want to know most important points about Octoparse Proxies?
If you were a seller on Shopify, wouldn't you want to know your competitors' listing prices? Well, since you do not have access to Shopify's database, you would have to go over all your competitors' stores manually. You would have to make a spreadsheet in Excel or a similar program and input all the listing prices from different websites. This task would take ages, not to mention the tediousness due to its repetitive nature.
Luckily, you do not have to do this manually. With a web scraping tool, you can simply extract this data in an organized format and in the file output style that befits your requirements. Web scraping tools allow us to structure and utilize the internet fully.
For a long time, web scraping was reserved for people with advanced coding skills. Finding these experts can be tricky in a field where most professionals are skilled in e-commerce and marketing, so utilizing web scraping tools was an uphill task.
Now, imagine a web scraping tool with a template like PowerPoint you could use even if you don't have any coding skills. You just start using the software as you would any MS Office application. This is the working premise of Octoparse, one of the most popular web scraping tools on the market today.
FAQ
What are Octoparse proxies?

Octoparse proxies are designed to change your IP address when using Octoparse. By sending requests from different IP addresses, you'll stay under the radar and ensure smooth data gathering.
Why do you need Octoparse proxies?

Octoparse is a web scraping tool, and proxies are essential since websites do not condone or support automation tools. They ensure your web scraping setup runs smoothly and keep your personal information (IP address, location, etc.) protected at all times.
What are the best proxies for Octoparse?

esidential proxies are best for Octoparse since they use ISP-sourced IP addresses, making them more reliable and nearly impossible to detect.
Have a large project?
Contact our proxy expert team, and we will ensure that our solutions help your business grow!
Christine Bradshaw

The fastest and kindest support I've ever seen. Manager May helped me with all the questions I had. They've got pretty big pool of Residential IPs and you can buy even 1 GB which is awesome when you don't need like 10 GBs

Nada Neuman

Very good product. I bought one of their offers and they meet my expectations. Very easy communication. After investigating the problems, I corresponded with the support and they solved the problems very quickly and helped me with some tools.

Peter McLane

IPRoyal is great. I am getting good connections in the USA. The best thing about IPRoyal is their service. They are available 24/7. I am a 67 year old and know nothing about proxies. They were very patient with me and did not rush me through the process. I love IPRoyal!
Have a question? Get in touch!