TPB Proxies
With more than 300 million active users, The Pirate Bay or TPB is one of the most popular torrenting websites in the world. It offers a vast database of P2P content, enabling you to access the .torrent files and magnet links for downloading your favorite music, games, TV shows, movies, applications, and videos for free. Unfortunately, the site is not available everywhere as many internet service providers from countries all over the world have decided to block access to TPB. Fortunately, proxies can change everything.
Buy now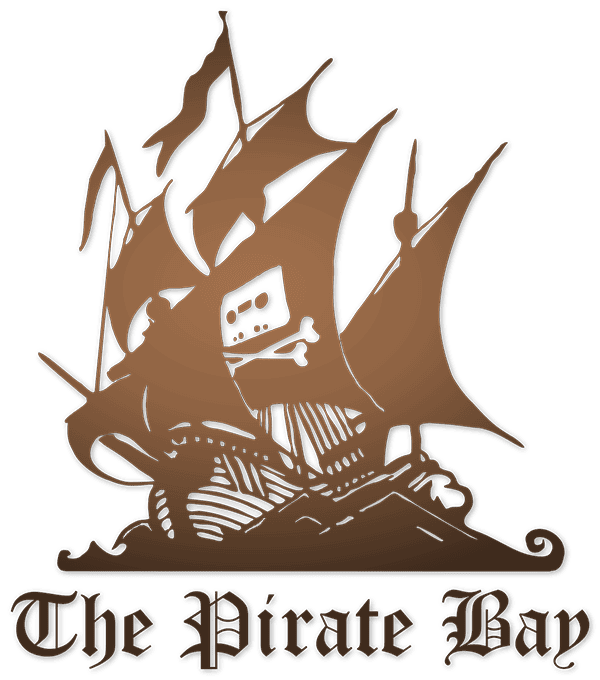 Want to know most important points about TPB Proxies?
Proxies can help you get the most out of The Pirate Bay. Even the site itself suggests using a proxy. Before we tell you why proxies are essential for TPB users, let's see what The Pirate Bay and proxy servers have to offer.
FAQ
What are the countries where The Pirate Bay is blocked?

Countries where one or more ISPs block TPB include Australia, Argentina, Austria, Brazil, Belgium, Denmark, China, Germany, France, Greece, Finland, Iran, Ireland, India, Italy, Indonesia, Norway, Malaysia, Netherlands, Romania, Qatar, Portugal, Saudi Arabia, Russia, Turkey, Sweden, Spain, Singapore, United Kingdom, and the United Arab Emirates.
How to access and unblock The Pirate Bay website?

If your ISP doesn't allow you to access the TPB website, you can use a proxy site or install a proxy to unblock the site and download files easily and safely.
Have a large project?
Contact our proxy expert team, and we will ensure that our solutions help your business grow!
Christine Bradshaw

The fastest and kindest support I've ever seen. Manager May helped me with all the questions I had. They've got pretty big pool of Residential IPs and you can buy even 1 GB which is awesome when you don't need like 10 GBs

Nada Neuman

Very good product. I bought one of their offers and they meet my expectations. Very easy communication. After investigating the problems, I corresponded with the support and they solved the problems very quickly and helped me with some tools.

Peter McLane

IPRoyal is great. I am getting good connections in the USA. The best thing about IPRoyal is their service. They are available 24/7. I am a 67 year old and know nothing about proxies. They were very patient with me and did not rush me through the process. I love IPRoyal!
Have a question? Get in touch!