TPB Proxies
With more than 300 million active users, The Pirate Bay or TPB is one of the most popular torrenting websites in the world. It offers a vast database of P2P content, enabling you to access the .torrent files and magnet links for downloading your favorite music, games, TV shows, movies, applications, and videos for free. Unfortunately, the site is not available everywhere as many internet service providers from countries all over the world have decided to block access to TPB. Fortunately, proxies can change everything.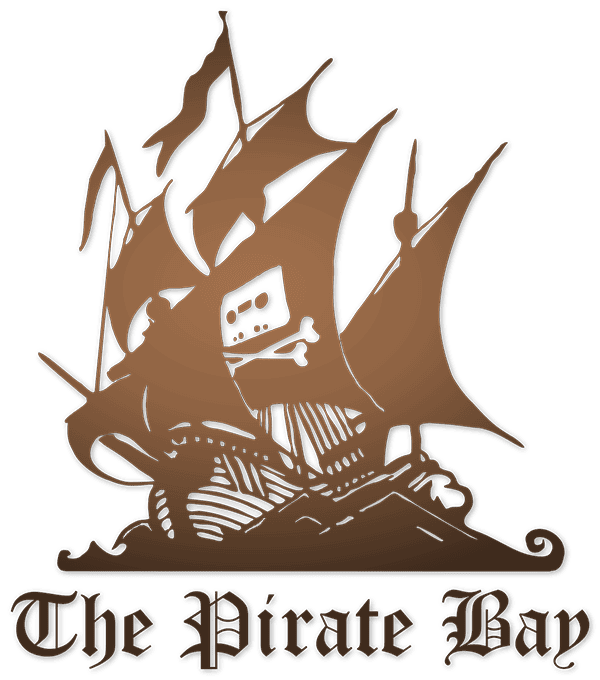 Want to know most important points about TPB Proxies?
Proxies can help you get the most out of The Pirate Bay. Even the site itself suggests using a proxy. Before we tell you why proxies are essential for TPB users, let's see what The Pirate Bay and proxy servers have to offer.
What are the countries where The Pirate Bay is blocked?

Countries where one or more ISPs block TPB include Australia, Argentina, Austria, Brazil, Belgium, Denmark, China, Germany, France, Greece, Finland, Iran, Ireland, India, Italy, Indonesia, Norway, Malaysia, Netherlands, Romania, Qatar, Portugal, Saudi Arabia, Russia, Turkey, Sweden, Spain, Singapore, United Kingdom, and the United Arab Emirates.
How to access and unblock The Pirate Bay website?

If your ISP doesn't allow you to access the TPB website, you can use a proxy site or install a proxy to unblock the site and download files easily and safely.
Have a large project?
Our proxy experts are always available to help you find the right solution for any need.