Back to blog
What Are the Ideal Proxies for Surveys?

Everyone would like to earn an extra coin during their free time. Taking paid online surveys is one great way to make that much-needed dollar or two. However, most online survey sites don't accept just anyone to work on their platform. They are pretty selective about the nationalities of those they recruit. As such, most well-paying survey companies will restrict you from registering on their site based on your location. Have you been facing the dreaded "we are currently not accepting workers from your region" message? You can blame your Internet Protocol address for that. The IP is a numerical label that identifies your location once you connect to the internet. The survey sites use it to automatically detect where you are, blocking you from accessing their site if you're out of a specific area. But how do you circumvent the restrictions? Easy. You'll need a good survey proxy to mask your IP. A proxy server acts as a gateway to separate your computer and the intended survey website. This way, your request to access a specific site passes through the proxy server and doesn't come directly from your computer. Therefore, the survey site will read your proxy's IP and not yours.
The Best Types of Survey Proxies
Online surveying is a sensitive field, and as stated earlier, some companies are very specific on the nationalities of those they hire. If you live in one of the restricted locations but still want to make some extra cash, don't quit on the idea just yet! Hiding your IP through survey proxies to access your desired sites is the only way to bypass the constraints. However, it is essential to understand the available proxy options for your survey needs. Not all types of proxies can guarantee the high-security levels you require. Mind you, if a site discovers that you are using a proxy, you get yourself banned and your benefits withheld. Here, we walk you through the most appropriate types of survey proxies at your disposal.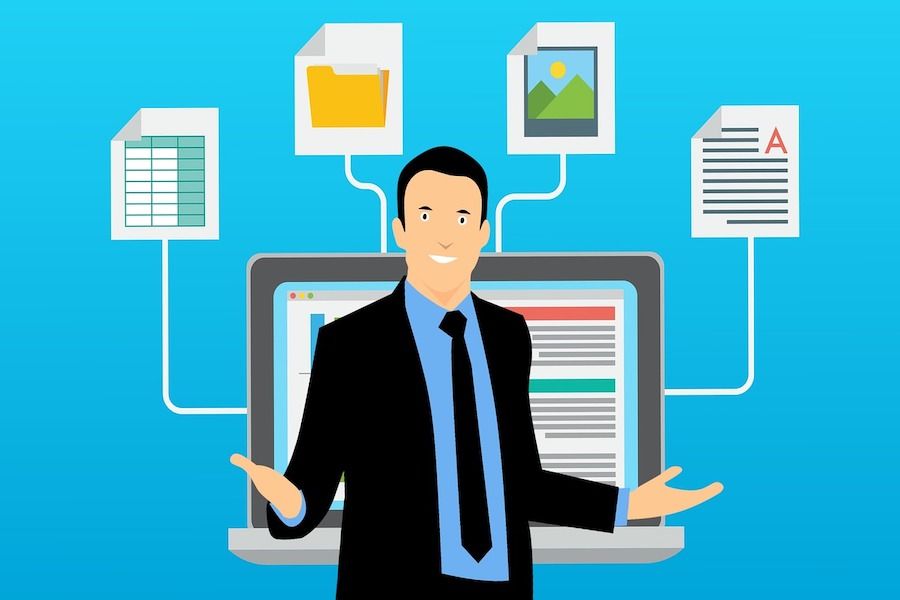 Residential Proxies
Residential proxies are ideal for conducting online surveys without the slightest fear of being blocked. You can sign up to work for any company in the world, regardless of your location. This type of proxy comes with unique, real IP addresses attached to a city of your choice. Furthermore, you can operate more than one worker account using different IP numbers. Rotating residential proxies enable you to change your IP every time you want to switch locations. You pick on a different address to access your different survey accounts depending on your needs. However, to make sure you don't get exposed, it is crucial to obtain your proxy from the best provider. IPRoyal residential proxies are undoubtedly the best for survey worker accounts. They stand no risk of detection and guarantee security, meaning that your account cannot be banned or your hard-earned cash won't be withheld. The monthly subscription plans are pocket-friendly, and you can pay as you go and stop as you wish-no long-term contracts! What about the number of possible IP addresses? IPRoyal residential proxies allow you to operate from every corner of the world. At a click of a button, you can instantly change your IP and get a new one from a vast pool of real addresses. You can automatically replace and rotate your numbers at your desired intervals or opt to stick with the same one as long as you want.
Datacenter Proxies
Unlike residential proxies, datacenter proxies do not use a real IP address. They operate through artificially created IPs that are independent of an Internet Service Provider. Usually used by many at once, they come from cloud server providers. Though datacenter proxies are cheaper, they have a lot of shortcomings. The datacenter proxies share the same server's IP subnetwork. As such, the addresses look suspiciously similar and, therefore, prone to detections and consequent restrictions. Additionally, datacenter proxies are tasking to set up, and if you fail to meet all the required specifications, they will not serve the intended purpose. Again, you risk a ban!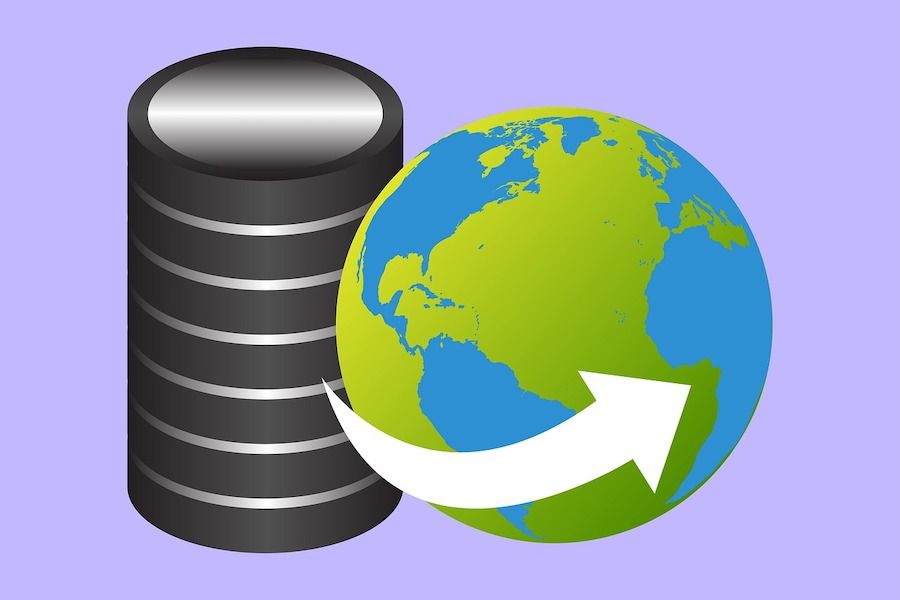 Shared Proxies
As their name suggests, shared proxies allow more than one client to use them at any given time. They also enable the users to split the subscription cost; hence they are the cheapest. But cheap is expensive-goes an old saying. The proxies do not guarantee absolute security and require a robust network infrastructure to handle the multiple users' simultaneous requests.
Final Remarks
Online surveys are a good source of extra earnings to supplement your regular income. However, you need a reliable survey proxy to conceal your location and identity if you operate from a different region from what your desired platform allows. Choose your proxy provider and type of proxy wisely to enjoy long-term benefits from your paid online surveys. Best of luck!
Learn more