Back to blog
What Is SessionBox and How to Use It With IPRoyal Proxies

SessionBox is a tool that allows users to use and manage multiple browser profiles from a single window. Developed by Box Labs LLC, it's a popular multi-login platform with more than 300,000 users worldwide. The tool features a simple configuration process, a convenient single-window interface, and setting up only takes a minute or two.
Once you get it up and running, you can control multiple accounts in a single browser window by simply changing the client. The websites you're accessing won't be able to detect your requests since SessionBox features browser fingerprint management, session isolation, and even proxy cloaking to keep your operations under the radar.
Multiple Account Management With SessionBox and IPRoyal
You can get SessionBox in two flavors: SessionBox Workstation and SessionBox Extension. The Workstation version is an app you can install on your PC (Windows or Mac) and works as a standalone browser. The Extension version works as an extension for Google Chrome and Mozilla Firefox, which works regardless of your operating system. It's a great option if you don't want to use the Workstation app. Both versions require account registration, though.
Key Features of SessionBox
Countless businesses and individuals worldwide use multiple accounts on the same website for different reasons. Managing these accounts manually requires time and focus. SessionBox aims to simplify the process down to a few clicks while keeping your setup safe from being flagged for suspicious activity. Here are some key features.
Every session you open in SessionBox is entirely private. The Workstation version allows you to create a unique fingerprint for every session, so there's no way for anyone to track your activity. On top of that, cookies or cache also won't trace back to you.
Unlimited number of sessions
SessionBox allows users to create and log in to countless accounts from a single window. The number of sessions and fingerprints you can use is unlimited. You can also sync your sessions to the cloud, so you don't have to worry about using too many system resources.
To take your privacy even further, SessionBox offers proxy support. The Workstation version is compatible with most proxy server providers and automatically adjusts your system proxy settings. The tool doesn't include any proxies, so you need to get them separately. Fortunately, SessionBox supports bulk proxy importing.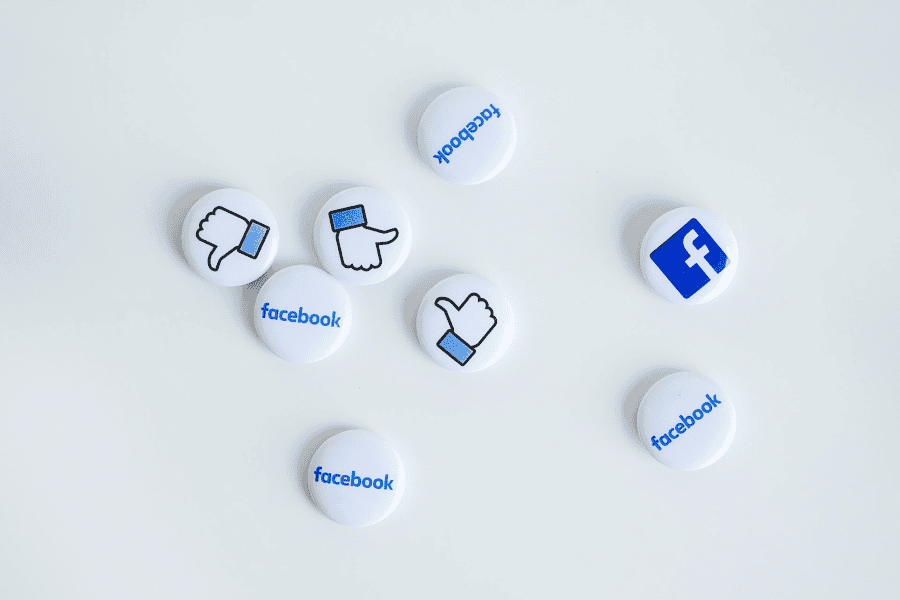 SessionBox Pricing Options
Many people will be happy to know that SessionBox is free for non-commercial use. This version is heavily limited, though. The free plan allows creating up to 10 local sessions and using up to five of them simultaneously. It's important to note that if the app detects a free account being used for commercial purposes, it will be disabled.
In terms of premium options, SessionBox offers three plans:
Extension Premium ($3,99/month or $2,99/month for the annual plan)
Extension Plus ($8,99/month or $7,99/month for the annual plan)
Workstation ($59,99/month or $58,99/month for the annual plan)
You can find more information on their product comparison page. Each plan comes with a 30-day money-back guarantee.
Best Proxies for SessionBox
As we mentioned earlier, the tool offers proxy management to further improve your sessions' safety. A proxy will hide your real IP address with a new one for each browsing profile you create. Since privacy is the most important part of successful account management, getting the most reliable proxies is critical.
Depending on your usage scenario, you can choose between residential and datacenter proxies. IPRoyal offers top-of-the-line datacenter proxies and 100% authentic residential proxies from all over the world. You can take advantage of rotating proxies or use static ones for your operations. Here's how to add proxies to SessionBox:
After you've created a session, click on the three dots next to its name and select Settings
From the top menu, select the Other header and click on the drop-down under Proxy
Select Add New from the menu and select the proxy type
Input the credentials you got from IPRoyal (address, port, username, password) and click Save.
To import multiple proxies:
Open the main menu (three dots in the top right corner) and select Settings
Select the Proxy header from the top menu and you'll see all your previously added proxies
Scroll down and select the Add Multiple Proxies option
Paste your proxy list you got from IPRoyal and click Save
The new proxies will show up in the previous menu
Turn on the Assign Proxies Automatically option as needed.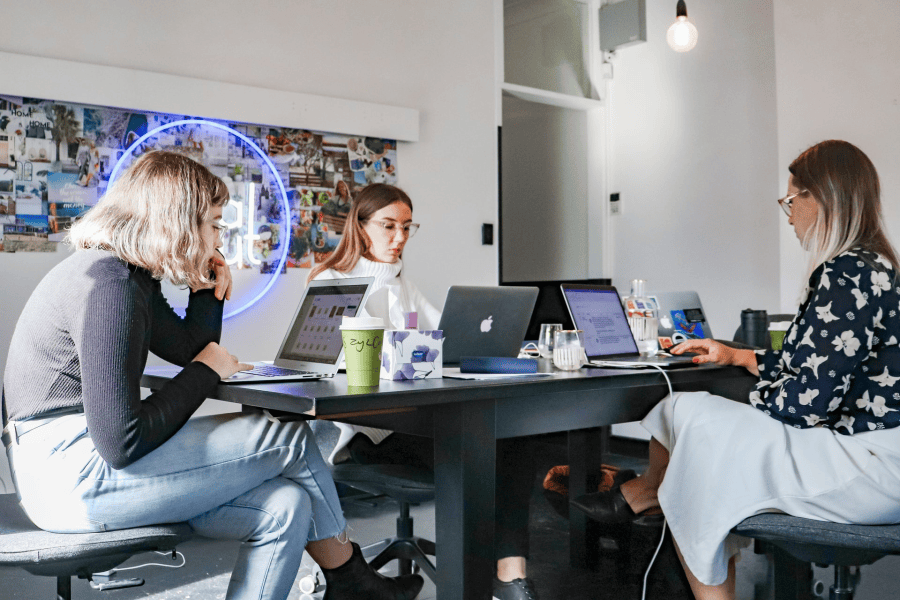 Bottom Line
Using multiple devices on different networks to handle separate accounts on a single website is time-consuming and extremely inconvenient. SessionBox simplifies this process by allowing users to manage multiple accounts from a single window. It's a great option for managing accounts on Facebook, Instagram, Twitter, and other social media sites, web scraping, and search engine optimization.
All these usage scenarios require proxies you can count on 24/7. Don't rely on free proxy servers that are slow, unreliable, and can even compromise your data in certain cases. IPRoyal offers affordable proxy servers that will keep your SessionBox operations secure and running smoothly!
Learn More