PS5/PS4 and PSN Proxy
Originally developed to support the PS3, PlayStation Network or PSN is the place where you can find any PlayStation game and enjoy it on your PS4 and PS5 game consoles. PS5 or PlayStation 5 is the upgraded version of PS4, but gamers worldwide still widely use both consoles due to the silicon shortage. But as a PlayStation fan, you may need to overcome a few common obstacles to unlock the full potential of PlayStation gaming. These include geo-restrictions, lag issues, and IP bans. Luckily, proxies can help you solve all of these issues and enjoy smooth and uninterrupted gameplay anywhere in the world.
Buy now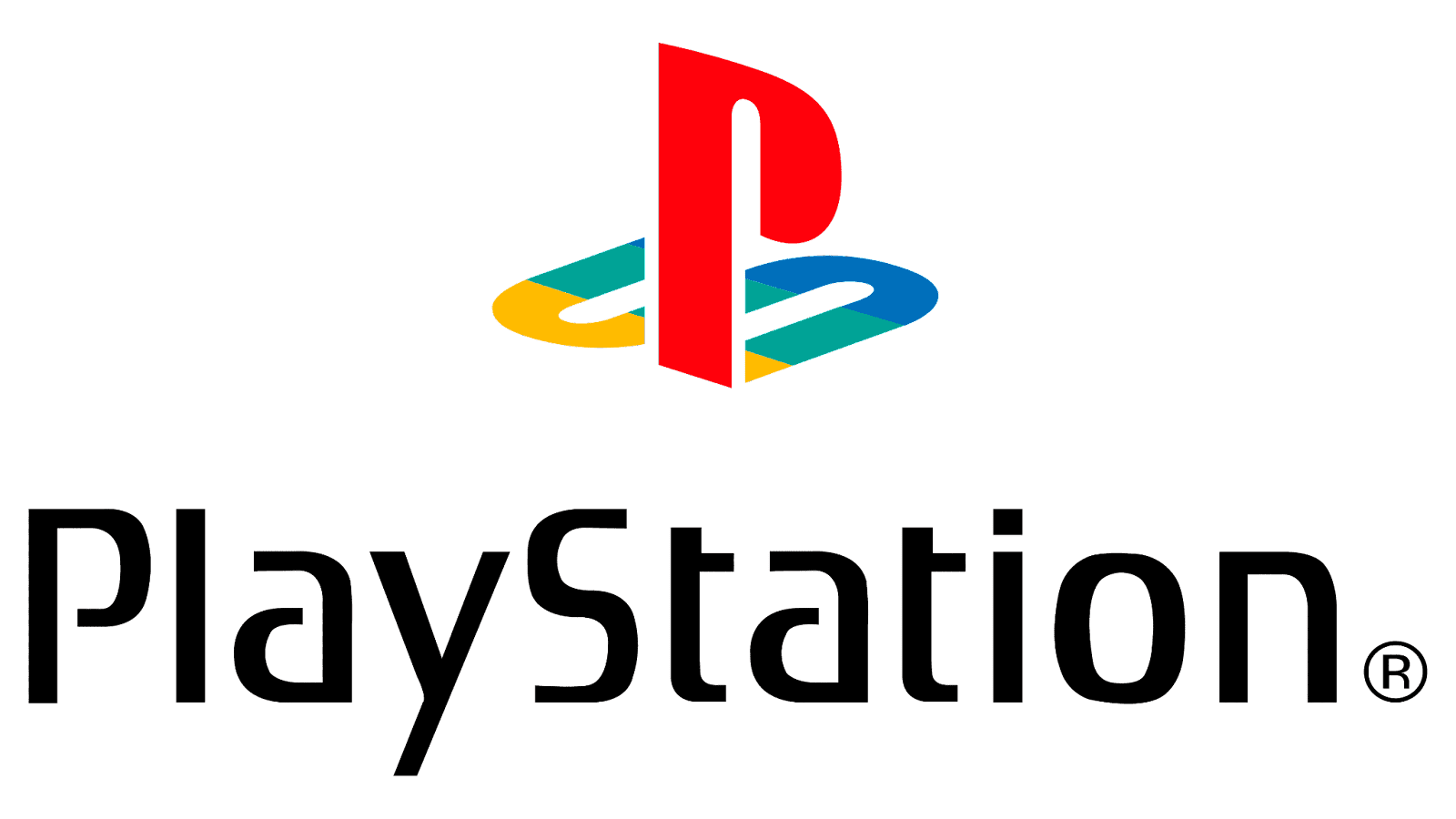 Want to know most important points about PS5/PS4 and PSN Proxy?
A good proxy can help you use your PS4 or PS5 game console to the full and improve your gaming experience when using the PlayStation Network service. Before we tell you how, let's explain what PS4, PS5, PSN, and proxy servers are.
FAQ
What is a PS4/PS5 or PSN proxy?

A PS4/PS5 or PSN proxy is a regular proxy server that works with PS4/PS5 or the PlayStation Network. You can use it to bypass geo-restrictions, and IP bans, and reduce lag when playing games on your game console or any PSN-compatible device.
Should you use free proxies for gaming?

Free proxies are not safe and reliable, so it's best to avoid them when gaming. Use premium proxies from reliable providers like us to ensure you get all the benefits from proxies.
Have a large project?
Contact our proxy expert team, and we will ensure that our solutions help your business grow!
Christine Bradshaw

The fastest and kindest support I've ever seen. Manager May helped me with all the questions I had. They've got pretty big pool of Residential IPs and you can buy even 1 GB which is awesome when you don't need like 10 GBs

Nada Neuman

Very good product. I bought one of their offers and they meet my expectations. Very easy communication. After investigating the problems, I corresponded with the support and they solved the problems very quickly and helped me with some tools.

Peter McLane

IPRoyal is great. I am getting good connections in the USA. The best thing about IPRoyal is their service. They are available 24/7. I am a 67 year old and know nothing about proxies. They were very patient with me and did not rush me through the process. I love IPRoyal!
Have a question? Get in touch!