Back to blog
All You Need to Know About Footlocker Proxies

Sneakers are a big thing today. The buying and reselling of sneakers is big business. Getting your hands on a pair of new edition kicks or a limited-edition sneaker release takes more than you spending a night in a queue outside your local shoe store. Even if you did, you might fail. The best way to increase your chances of getting the sneakers you want is to look online. For sneaker retailers, new releases are a solemn affair. Because of the great demand, retailers try to allow as many people as possible to buy a pair. They do this by setting strict limits on the number of shoes each person can purchase. In a store, they quickly implement the limits at the checkout counter. Online, however, this is harder to do, so most retailer websites track your IP address to ensure that even if you try multiple times, you don't get more than the limit. Foot Locker is arguably the biggest sneaker retailer and is the best place to find deals, offers, and releases. Like other big stores, Foot Locker also employs IP tracking to limit the number of sneakers you can get. While it's possible to try to get around IP tracking by shifting your location, moving from one place to another is tiring and wastes too much time. To succeed, you need to have an advantage - you need Footlocker proxies.
Why You Need Foot Locker Proxies
Footlocker proxies let you browse the internet anonymously and securely. They act as intermediaries; they hide your IP and replace it with another. It means if you're looking to cop a crisp new pair (or more) of sneakers from Foot Locker, a proxy can help you avoid the hassle. This way, you can buy several sneakers from Foot Locker. Even when Foot Locker tracks the IP, each request comes from a different proxy with a unique IP address. Using proxies gives you an advantage, but there are more ways to increase your edge in the sneaker game.
Sneaker Bots
Sneaker bots are software programs that you use to automate the process of buying sneakers. The bots aim to make multiple purchases and to complete the checkout process automatically. They get you around Foot Locker's one person - one purchase policy by opening multiple accounts and send multiple buyer requests through these accounts. Bots fill in personal and delivery details and place orders on your behalf. They don't sleep and can place orders automatically, raising your chances of copping success.
Private Foot Locker Proxies
Off the bat, don't use any free proxies. Free proxy providers usually capture your data, which may be sold to third parties or used to hack your computer. Secondly, with free proxies, the IP is shared. It means more than one person may use the IP at the same time. Sharing an IP increases the risk of being banned if those using the IP aren't careful with their internet activity.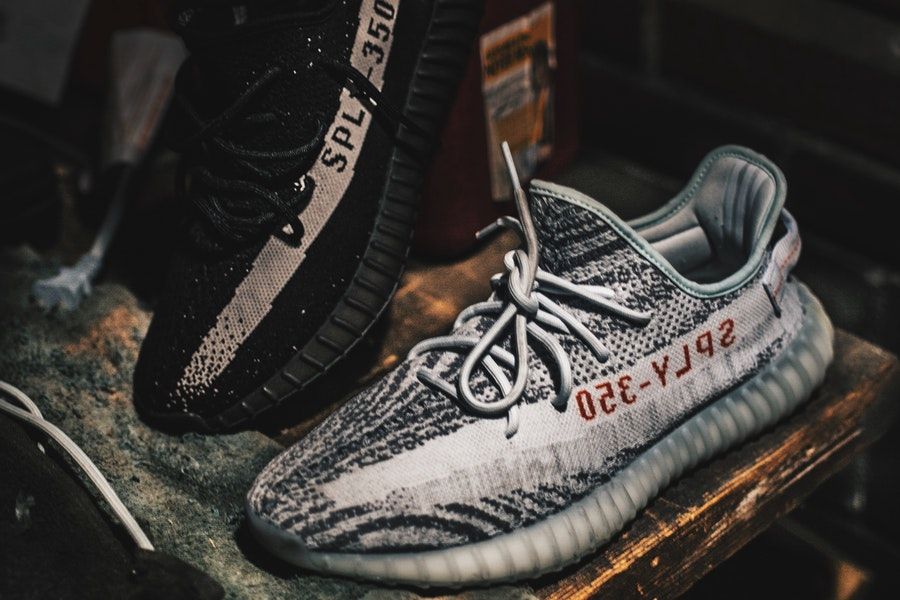 A private footlocker proxy is the only safe way to go. Private proxies are proxies that you use alone and don't share with anyone. They're faster as you don't share bandwidth with other users. Most private proxies don't have software restrictions, meaning you can use them with any bot of your choosing. Private proxies also keep your information anonymous and confidential. As long as your proxy service provider is legitimate, the type of proxy you use (datacenter or residential) doesn't matter. You only have to check the speed of your connection.
Foot Locker plus Dedicated Server
To get on another level, you can add a sneaker server to your arsenal. A sneaker server is a virtual private server which gives you dedicated computing resources when you need them. They give you the power and unlimited bandwidth, meaning you don't need to upgrade your computer if it is old or slow, and your bots work round the clock. Additionally, you want a proxy in the same datacenter as the sneaker server, improving your response time and reducing any lag between placing the request and its processing.
Foot Locker Proxy Location
The most common reasons a footlocker proxy is banned are excessive repeated requests and fraudulent suspicious activity related to your IP. Still, at times they get banned based on the location. Foot Locker and other retailers watch their web traffic to see where it's coming from and where it's going. If you're from Atlanta and you buy a few pairs of shoes, the site security will overlook it. If your location comes from a random international location like Karachi, Pakistan, your proxy is likely to get banned. Additionally, if your proxy is from a place, region, or country where Foot Locker doesn't operate, you'll be suspicious. Luckily the solution to this is easy. Simply select a reputable company like IPRoyal.com that offers only top tier proxies. With us, you can choose from our range of American and European locations to house your proxies. Copping sneakers is not easy, but having the right proxy maximizes your chances of success. Others will be amazed at how you could get your hands on multiple limited-edition shoes from Foot Locker.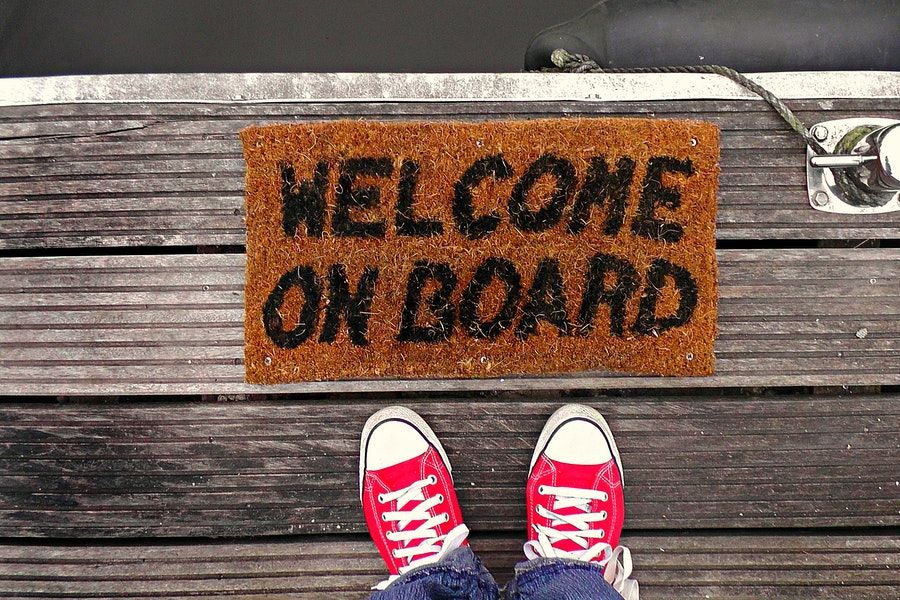 In Conclusion
Nothing is quite as frustrating as almost copping a fabulous pair of kicks then missing out or getting banned when you're at the finish line. Apart from the tips above, the most important thing is having a trustworthy and reliable proxy service provider like IPRoyal . We offer HTTPS footlocker proxies with SSL encryption, allowing you to securely cop sneakers using your credit card. While you're at it, you can use our solutions for other websites to avoid similar limitations, whether it's getting sneakers from a different site or enjoying region-restricted content.
Learn more