Balkobot Proxies
Sneakerheads love Balkobot – an AIO bot that increases your chances of buying limited-edition sneakers. The bot helps you get the newest sneaker releases from multiple sites and even make a second or third purchase. However, because of the antibot protection measures on e-commerce sites, you can easily be detected and even banned from these sites unless you're using a proxy server.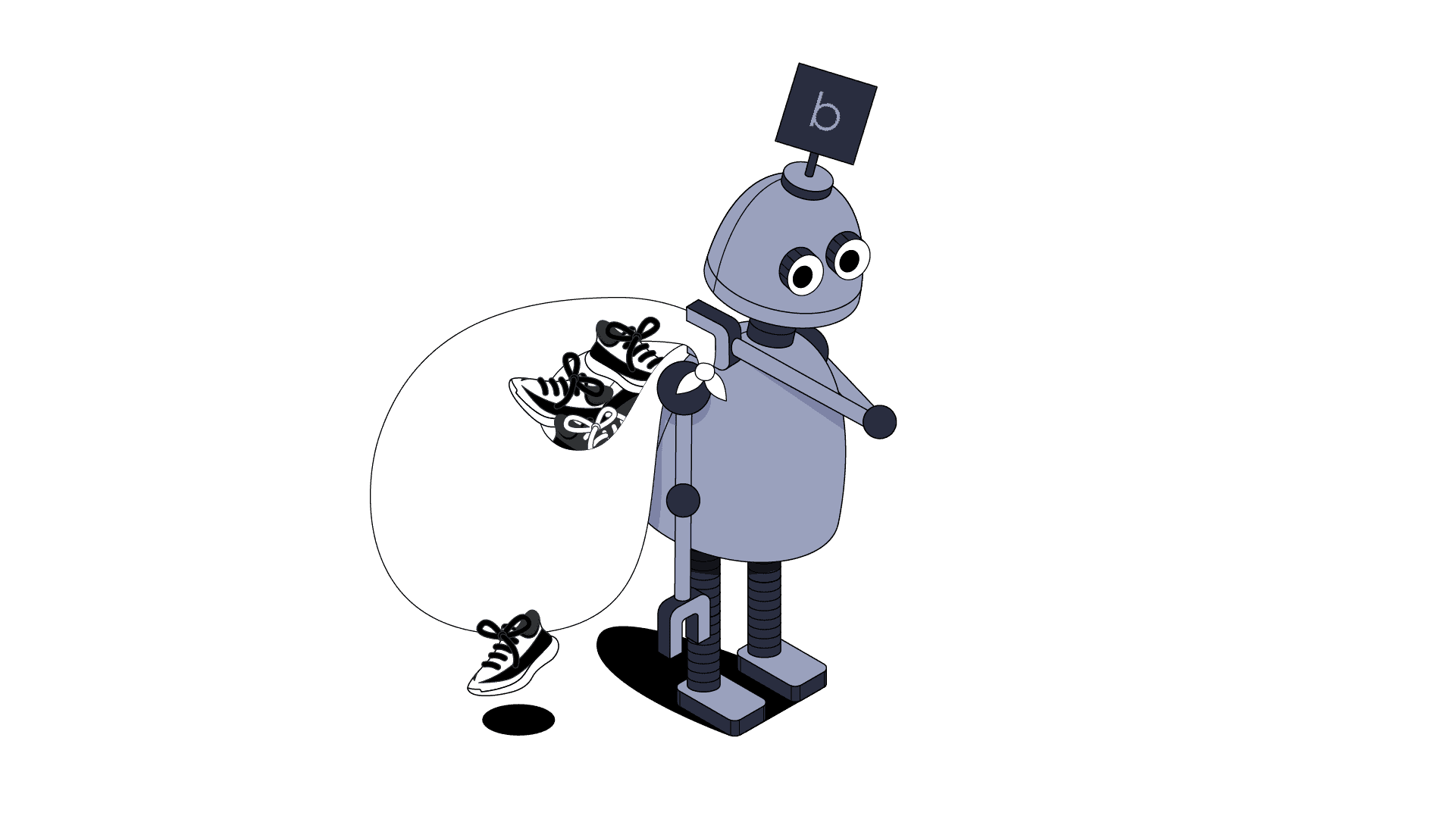 Want to know most important points about Balkobot Proxies?
Balkobot is known for efficiency and consistency, but it won't be able to provide it without a proxy server. To understand why, you need to know the purpose each tool was made for.
FAQ
Do I need a proxy for botting?

Yes, you need it because a proxy will allow you to use a bot without being noticed or blocked. This is important as many websites, especially e-commerce sites, have antibot features that can prevent you from accessing and shopping on their sites.
What Is an AIO Bot?

An AIO bot is an all-in-one bot used for purchasing limited-release sneakers and other products in high demand from multiple retail websites. A bot like this is not focused exclusively on sneakers - you can use it to purchase different products from various websites.
Have a large project?
Contact our proxy expert team, and we will ensure that our solutions help your business grow!
Have a question? Get in touch!