Bape Japan proxies
With the widely-recognized camo print and shark-motif hoodies, BAPE is one of the most popular names in streetwear. The Japanese fashion brand creates t-shirts, pants, jackets, footwear, and a variety of accessories with their iconic camouflage print. The brand runs 19 stores in Japan, but it also has stores in New York City, Miami, Paris, London, Los Angeles, Hong Kong, etc. This means you can get a BAPE item even if you're in Europe or the United States. However, getting your hands on the latest limited-edition items can be really hard. This is one reason why you can make use of automation bots that often go hand in hand with proxies.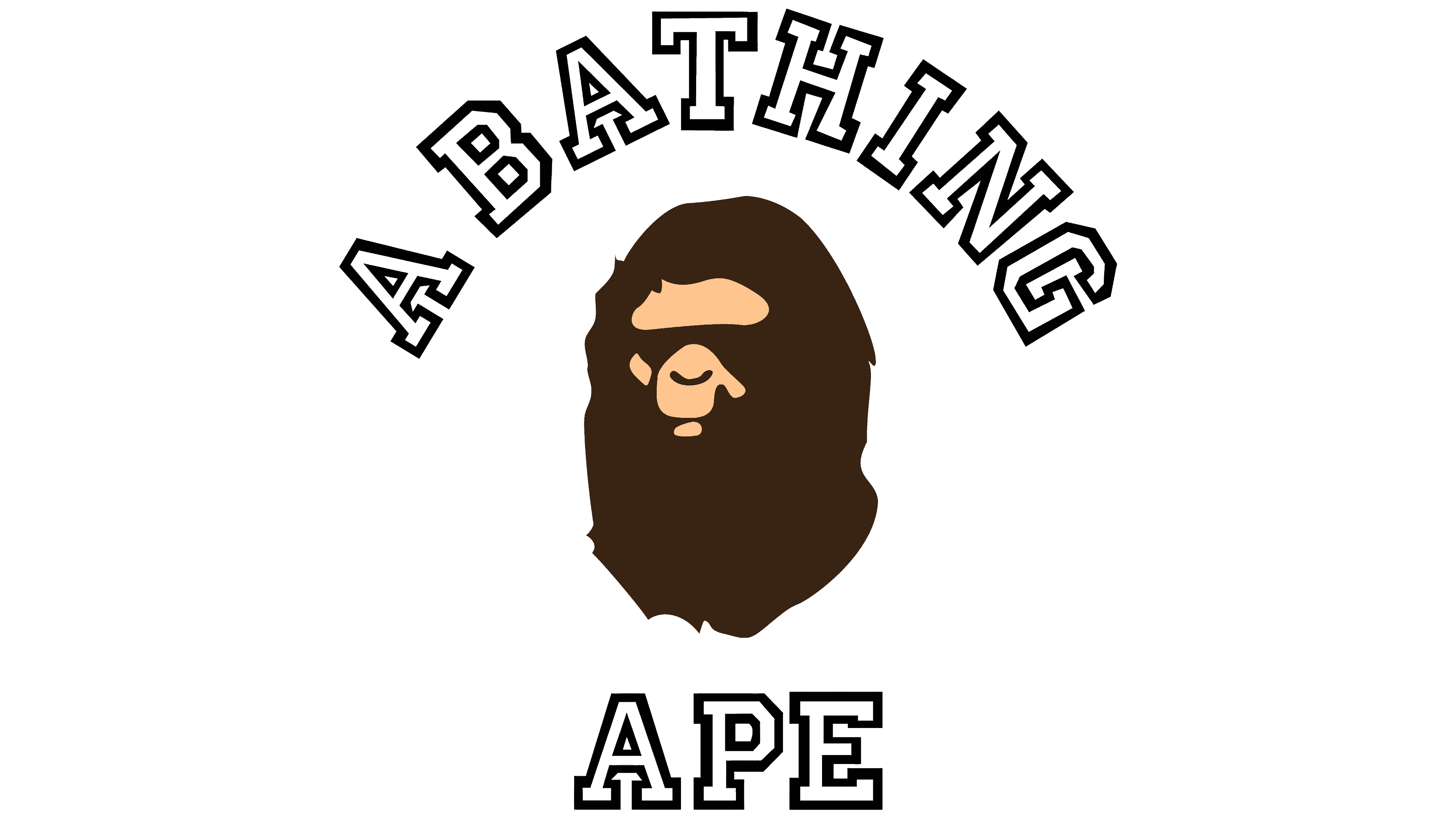 Want to know most important points about Bape Japan proxies?
Using automated bots can help you get the most out of BAPE, whether you're a customer, e-commerce website, or marketer. But, using them without a proxy server will not give you the results you want. To find out why proxies can be helpful to any BAPE fan, you first need to learn more about BAPE and proxy servers.
FAQ
Can you buy BAPE outside Japan?

Japanese BAPE stores don't ship internationally, but there are many EU and US stores that sell BAPE items.
What is the meaning of BAPE?

BAPE is short for Bathing Ape – a term which refers to The Planet of The Apes, the favorite movie of the BAPE's creator, and "A bathing ape in a lukewarm water", a Japanese idiom.
Have a large project?
Contact our proxy expert team, and we will ensure that our solutions help your business grow!
Have a question? Get in touch!