Burp Suite Proxies
In this post, you will get acquainted with the penetration testing tool Burp Suite. We'll also explain how proxies can improve your experience with the application. Read on for more information.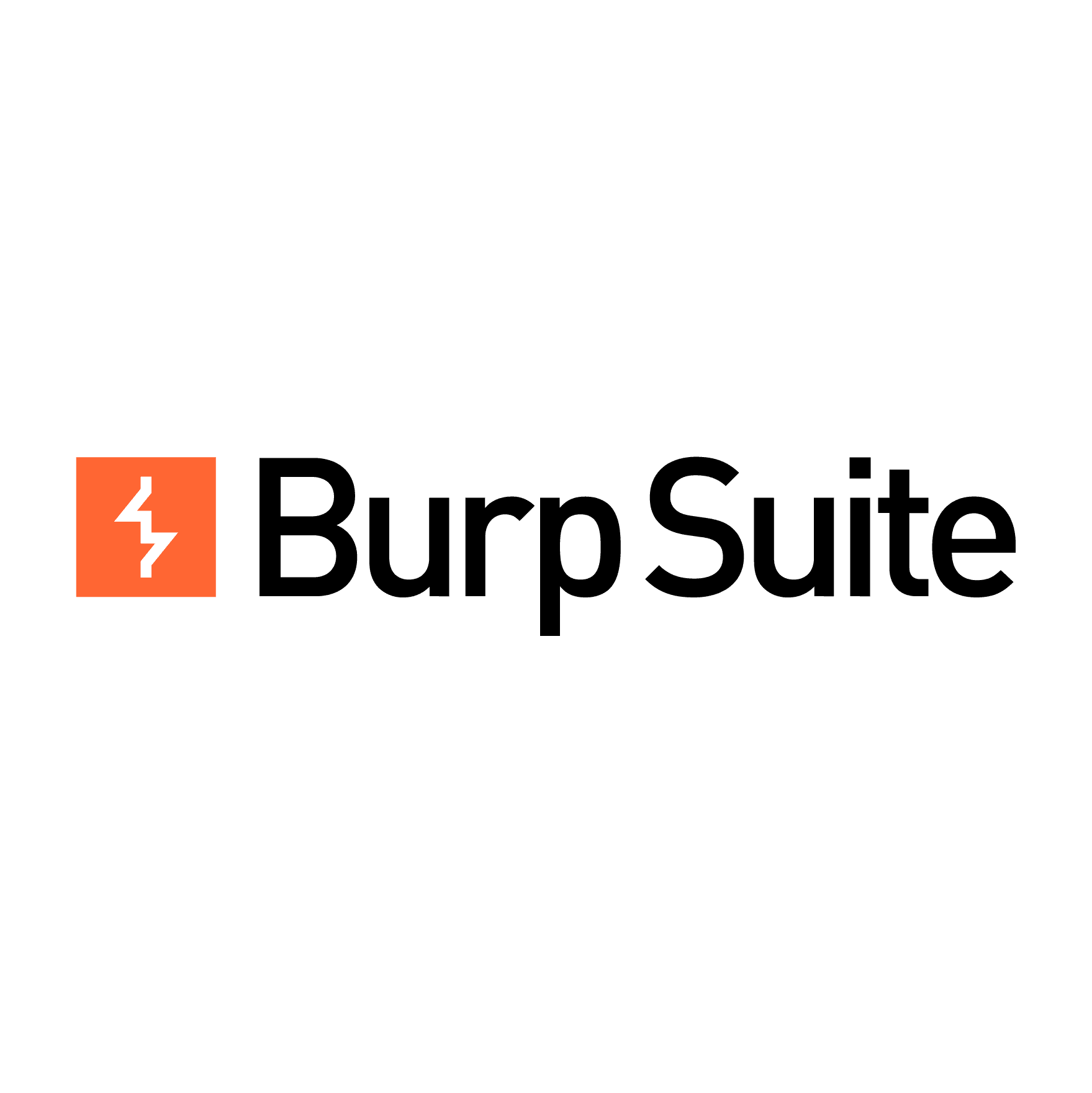 Want to know most important points about Burp Suite Proxies?
Burp Suite is a web penetration testing framework that has become an industry standard over the years due to its functionality. Developed using Java, the application allows security professionals to scan for vulnerabilities and weak points that could be used as entry points in various web applications.
With a user base spanning more than 40,000 individuals, Burp Suite is the world's most used vulnerability scanner. The tool is known to offer a wide variety of extensions, a factor that has contributed immensely to its popularity. Below are some of the features available on the platform:
Spider
This is a crawler used to target a web application to get a list of its endpoints for analysis. These endpoints are observed for their functionality and vulnerability.
Intruder
This is a fuzzer used to run a set of values through an input point. The results are then analyzed for success, failure, or change in content length. It is used for various purposes, such as brute force attacks and rate-limiting on a web app.
Repeater
This tool lets a user send repeated requests with various modifications.
Sequencer
This entropy checker analyzes the randomness of tokens generated by a web server.
Now that you have a brief idea of what Burp Suite is and what it can do, where do proxies come in? What are they used for?
What is Burp Suite?

Burp Suite is a Java-based penetration testing framework. Currently, it is one of the most common vulnerability scanners on the market.
Is using Burp Suite illegal?

As long as you use Burp Suite exclusively on networks, servers, and applications you're allowed to scan, it's perfectly legal. If you don't have permission, it might be against the law.
Why do you need Burp Suite Proxies?

Burp suite proxies are necessary for several reasons. When performing penetration testing on websites and participating in bug bounty programs, you need them. All these procedures send multiple requests from a single IP, which is likely to raise red flags. Hence, you need proxies to rotate your IP with every few requests, making your internet traffic look like a regular user.
Have a large project?
Our proxy experts are always available to help you find the right solution for any need.