Clash Of Clans Proxy
Developed in 2012, Clash of Clans is still going strong as one of the most popular online mobile games. With millions of people playing it every day, the game is as addictive as ever. When a player is offline, their base is vulnerable to attack, thus forcing die-hard fans to stay online as long as possible. However, players may not be able to access Clash of Clans at their school or workplace. Other players deal with problems such as lag. This is when proxies come into play.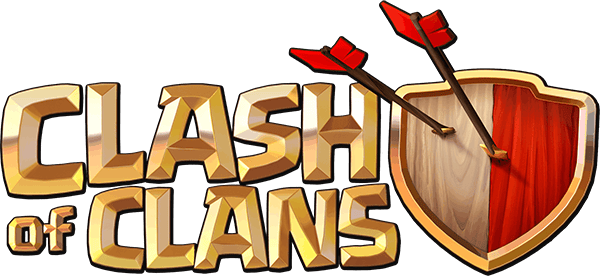 Want to know most important points about Clash Of Clans Proxy?
A reliable proxy can significantly improve your gaming experience by fixing some of the most common problems Clash of Clans players face. Before we get into that, let's learn a bit more about the game and proxy servers.
What is a Clash of Clans proxy?

Clash of Clans proxy is a standard proxy server that works with the mobile game Clash of Clans. The best proxies for CoC are residential or datacenter proxies from a premium and trusted provider.
Should you use free proxies for Clash of Clans?

We recommend avoiding free proxies for Clash of Clans as these are usually not fast enough and can even stop working under heavy load. More importantly, your personal data could be compromised.
Have a large project?
Our proxy experts are always available to help you find the right solution for any need.