CuteFTP Proxy
As an established FTP software tool, CuteFTP empowers users to transfer files of any format and size to and from a host server over the net. The impressive set of features and high levels of efficiency and reliability of the executed file transfer make it one of the best FTP clients out there. However, FTP clients come with many security weaknesses leaving your data vulnerable to security breaches and hackers. Providing an extra layer of security for your data is a smart thing to do, especially when transferring files and documents with sensitive data. That's when proxies can come in handy.
Buy now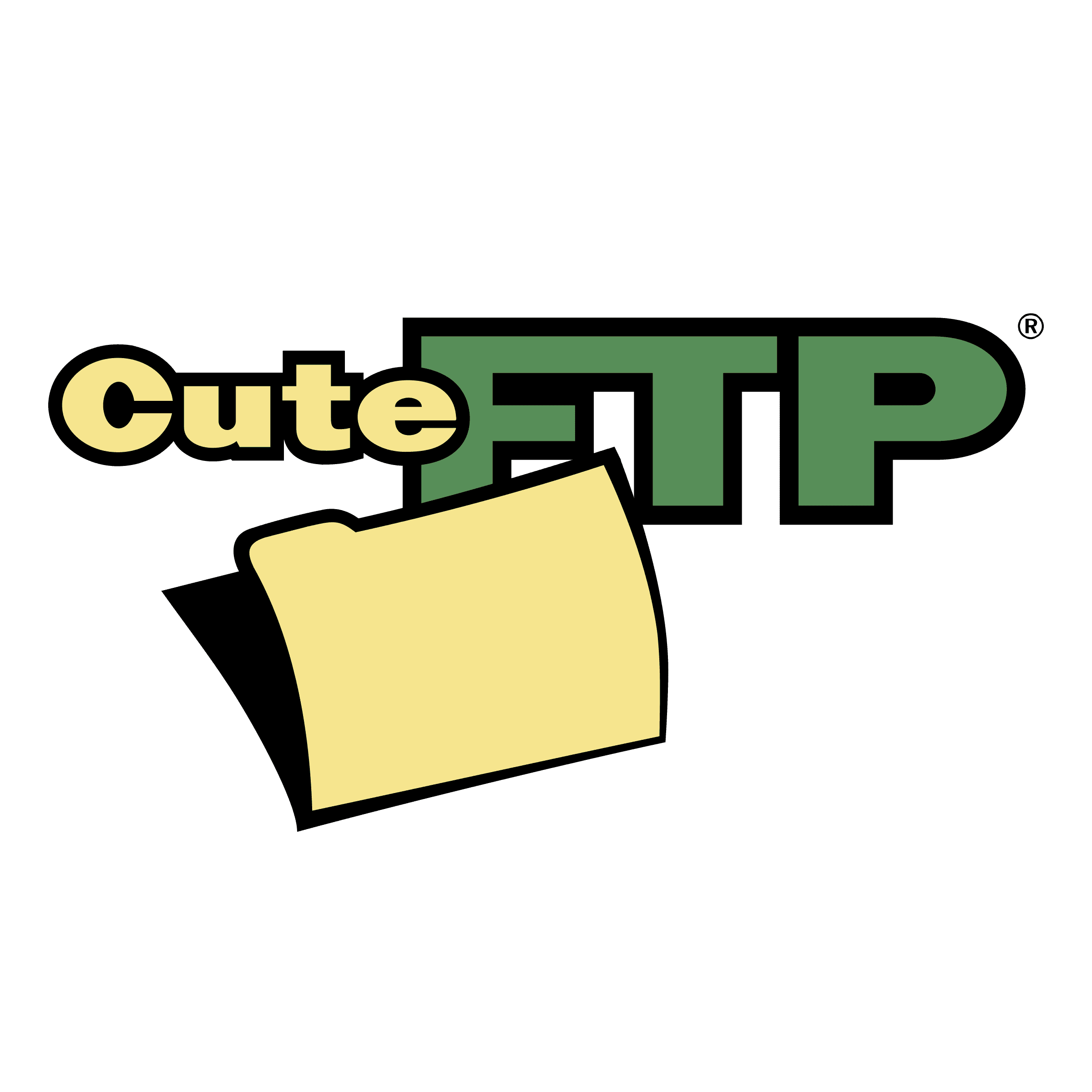 Want to know most important points about CuteFTP Proxy?
A good proxy server can ensure your sensitive data is securely transferred to a remote server when using CuteFTP or any other FTP client. Before we explain how, here's a word or two about CuteFTP and proxy servers.
FAQ
What is a CuteFTP proxy?

CuteFTP proxy is a regular FTP proxy server that works with the CuteFTP client. We recommend using premium residential proxies for maximum security.
Should you use free proxies for CuteFTP?

t's best to avoid free proxies as most of them are slow and unreliable. More importantly, they can gather your data and sell it to the highest bidder. Premium proxies guarantee complete privacy and security, which is crucial when it comes to transferring sensitive files.
Have a large project?
Contact our proxy expert team, and we will ensure that our solutions help your business grow!
Christine Bradshaw

The fastest and kindest support I've ever seen. Manager May helped me with all the questions I had. They've got pretty big pool of Residential IPs and you can buy even 1 GB which is awesome when you don't need like 10 GBs

Nada Neuman

Very good product. I bought one of their offers and they meet my expectations. Very easy communication. After investigating the problems, I corresponded with the support and they solved the problems very quickly and helped me with some tools.

Peter McLane

IPRoyal is great. I am getting good connections in the USA. The best thing about IPRoyal is their service. They are available 24/7. I am a 67 year old and know nothing about proxies. They were very patient with me and did not rush me through the process. I love IPRoyal!
Have a question? Get in touch!