Cybersole Proxies
This post will get you acquainted with Cybersole and the need for proxies while using this sneaker bot software. By the end, you should have connected the dots between proxy and sneaker bots and why the two complement each other. Read on.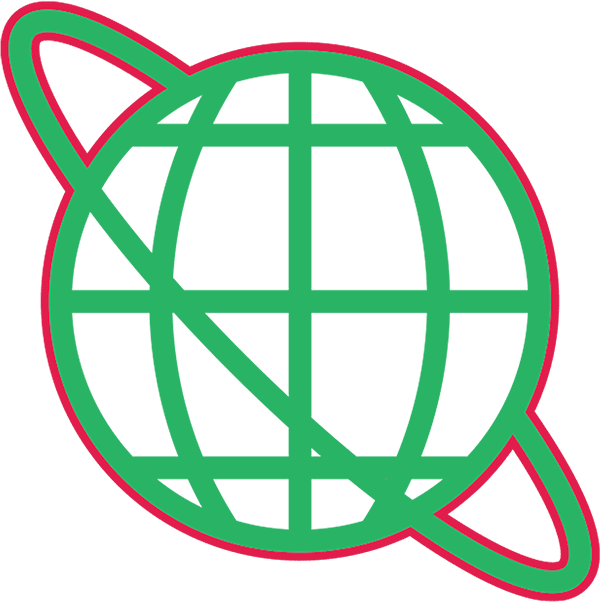 Want to know most important points about Cybersole Proxies?
Sneakers have become a high-end commodity similar to stocks and cryptocurrency in recent years. This is because such tools tend to be quite lucrative and fetch astonishingly high prices on resale platforms. In fact, the US sneaker market was valued at $10 billion in 2021 alone.
It is worth noting that bots are not only helpful for resale. When paired with proxies, these tools appear like authentic customers and can purchase in-demand merchandise just like any other user.
The sneaker industry has been one of the largest consumers of bots due to the lucrative nature of this sector. While there are thousands of bots native to this niche, Cybersole has secured its rightful place as the leader of the pack. Read on to learn more about this bot and why proxies are recommended during use.
FAQ
What is a Cybersole proxy?

Cybersole proxies hide your IP address while using the platform. This allows you to operate multiple accounts, automate your purchases, etc.
Why do you need Cybersole proxies?

Cybersole proxies enable you to evade detection while using the bot to purchase sneakers and other commodities from online stores. Most online stores implement anti-bot mechanisms to detect and block users that use such tools. However, you can assign a different IP address to a series of Cybersole requests with a rotating proxy server, enabling you to evade detection.
Have a large project?
Contact our proxy expert team, and we will ensure that our solutions help your business grow!
Have a question? Get in touch!