Death Stranding Proxy
Developed by Hideo Kojima, Death Stranding may be the first video game of a completely new sub-genre of action games. It is set in the post-apocalyptic USA, now called UCA (United Cities of America), where your character, Sam Porter Bridges, delivers supply cargo to different isolated locations while trying to protect himself and the cargo from invisible creatures that try to kill him. However, lag issues may ruin your fun when playing Death Stranding. Not only is lag frustrating, but it can also affect your performance. That's when proxies come in handy.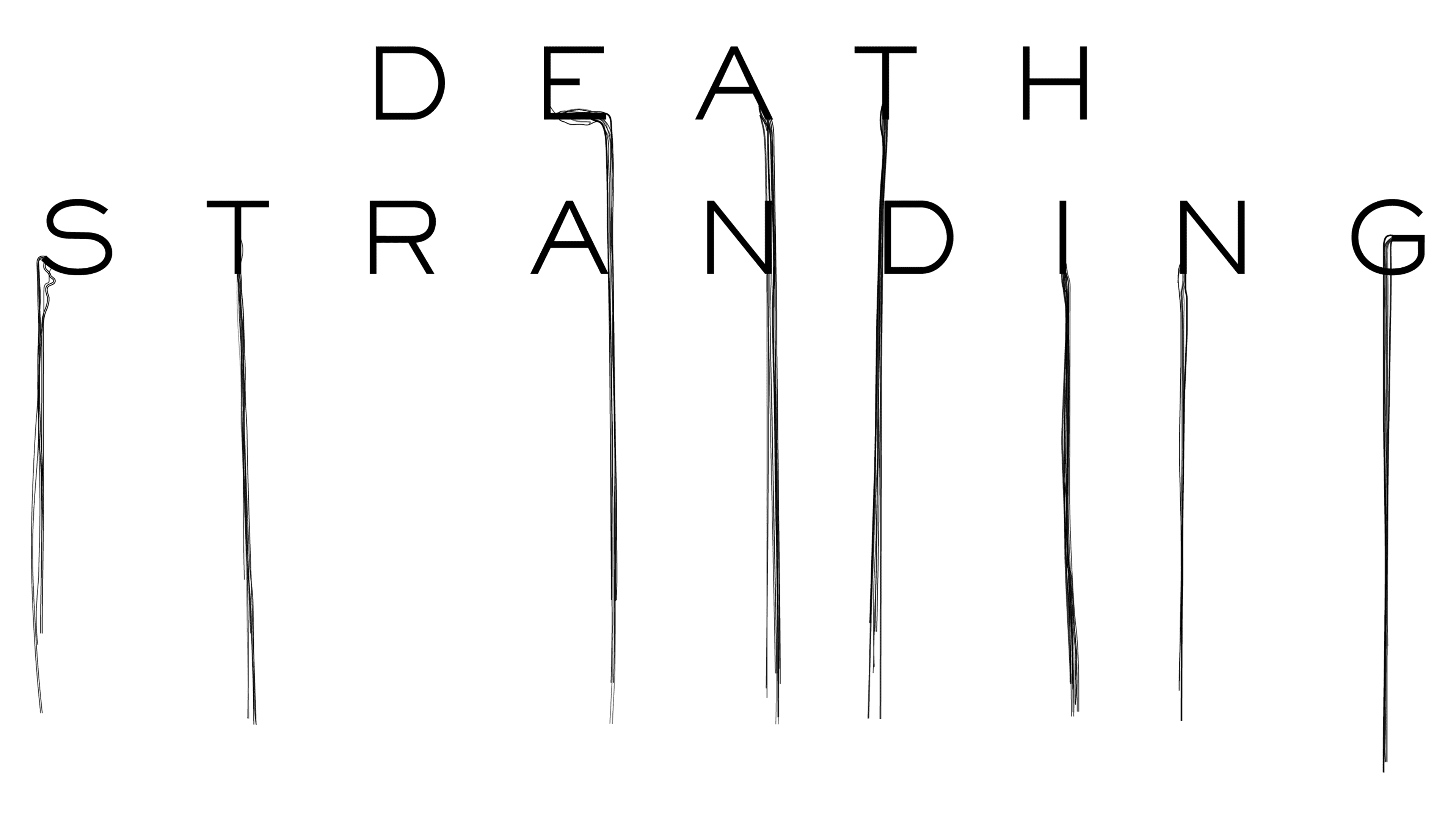 Want to know most important points about Death Stranding Proxy?
The major reason why you need a proxy for Death Stranding is to enjoy lag-free gaming. But, not every proxy will help you solve the lag issue. Before we tell you how to choose the best proxies for Death Stranding, we'll give you a quick overview of the game and explain how proxies work.
FAQ
What is a Death Stranding proxy?

A Death Stranding proxy is a regular proxy server that works with the action video game Death Stranding. You can use it to reduce lag and latency and improve your gaming performance.
Should you use VPNs instead of proxies for solving lag issues?

No, VPNs are not as effective as proxies when it comes to reducing lag and latency because they encrypt traffic. Although this makes them somewhat more secure than proxies, it also makes them more inefficient for solving lag issues.
Have a large project?
Contact our proxy expert team, and we will ensure that our solutions help your business grow!
Have a question? Get in touch!