Exile Proxy
Developed by Grinding Gear Games, Path of Exile or PoE is an action RPG that gamers can play on any Windows and macOS device, as well as PS4 and Xbox One. Players are banished to the dark and brutal continent of Wraeclast, where they fight with great evils and ancient gods to earn skills and powers that will help them return to Oriath. No matter how fun and thrilling it sounds, your gameplay can be interrupted or forbidden for reasons such as geo-restrictions, IP bans, and latency issues. Luckily, a reliable proxy can help you solve these PoE issues easily.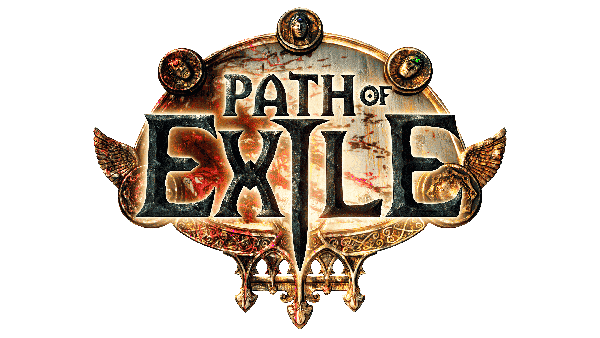 Want to know most important points about Exile Proxy?
Whether you don't have access to PoE in your country, or you're banned for using bots or violating the PoE user agreement in any way, a good proxy is the solution you need. To understand how a proxy can help you solve these issues and experience more enjoyable gameplay, first, you need to know what Path of Exile and proxy servers are all about.
FAQ
What is a Path of Exile proxy?

A Path of Exile proxy is a standard proxy used for the RPG Path of Game. Players use it to reduce lag or avoid IP bans and geo-restrictions.
Can you run multiple accounts on Path of Exile?

Yes, the game allows you to run multiple accounts as long as you avoid bots. If you want to use bots to manage your multiple accounts easier, a quality proxy can help you mask these activities and play without worrying about IP bans.
Have a large project?
Contact our proxy expert team, and we will ensure that our solutions help your business grow!
Have a question? Get in touch!