ForceCop Proxy
Supreme items often sell out in seconds, making their resell price double their original. For this reason, more and more people turn to Supreme bots. ForceCop is one such bot that allows you to cop limited-edition Supreme items and avoid overpaying for them in the resale market. It's incredibly fast, so you can purchase your favorite Supreme kicks before they are sold out. Since you've decided to use a Supreme bot, we assume you want to purchase more than just a single pair of sneakers. That's when proxies can help.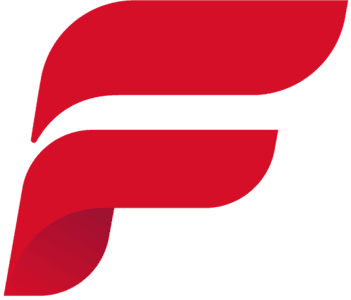 Want to know most important points about ForceCop Proxy?
If you're using ForceCop without a proxy, it'd be practically useless as it won't help you get your hands on more than one pair of sneakers. To find out how proxies can help you get the most out of ForceCop, you should first learn what ForceCop and proxy servers are.
Does Supreme support ForceCop?

Supreme doesn't support any bots, including ForceCop. That's why it's crucial that you use it together with a high-quality proxy. This way, Supreme servers won't detect your bot activity and will allow you to cop successfully.
Does ForceCop support proxies?

Yes, ForceCop provides support for using proxies. To ensure your chances of copping are as high as possible, always make sure you're using premium proxies with ForceCop and other similar bots.
Have a large project?
Our proxy experts are always available to help you find the right solution for any need.