FreeBookSpot Proxy
This post is designed to acquaint you with the FreeBookSpot platform and show you how you can use proxies to advance your experience on the forum. Read on to find out how proxies can make everything better!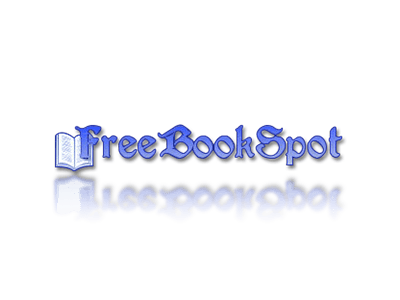 Want to know most important points about FreeBookSpot Proxy?
FreeBookSpot is a library of free ebook links where you can browse and download ebooks in practically any genre, such as science, engineering, programming, fiction, and others. There are over 90 categories with links to countless free ebooks. Thousands of individuals visit FreeBookSpot daily to get free ebooks. So, this is the place to be if you're a student or simply want to take online courses.
All books on FreeBookSpot are available for immediate download without registering. You can add new books and provide comments as a member. You must first register in order to become a member through a free and simple process.
After becoming a member, you can make a list of your favorites (to download later), add new ebooks, leave comments, and send messages to other members. When adding a new free ebook, you should enter some information about the book and a link(s) to it. If you don't have a connection, don't worry – other members may assist you. You can also link your favorite books to share them with others.
Everything is fine until you are unable to access FreeBookSpot one day. If you're used to using it as your go-to ebook source, getting by without this fantastic website would be challenging. Fortunately, there's a quick and easy way to unblock FreeBookSpot.
FAQ
What is a FreeBookSpot proxy?

A FreeBookSpot proxy is a server that replaces your IP address with a new one so you can access FreeBookSpot and other websites if your ISP blocks them. With FreeBookSpot proxies, you can access the website anywhere, including geo-restricted locations.
What are the best proxies for FreeBookSpot?

The best proxies for FreeBookSpot are residential and datacenter proxies since they allow you to choose a location, are fast, and unblock geo-block content. Make sure to avoid free proxy servers since they're often too slow, unstable, and can even compromise your sensitive data.
Have a large project?
Our proxy experts are always available to help you find the right solution for any need.
Have a question? Get in touch!