GoLogin Proxies
This post will offer credible insights into some of the best GoLogin proxies. Upon reading, you should understand what GoLogin is and what role proxies play for the software. Read on below.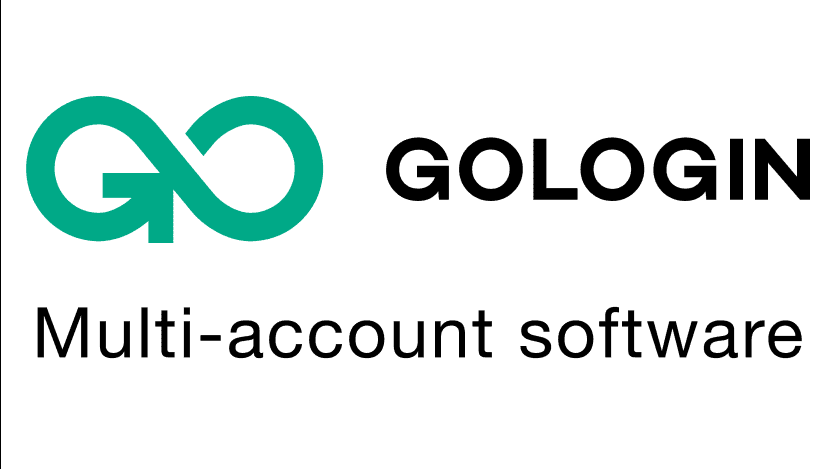 Want to know most important points about GoLogin Proxies?
In simple terms, GoLogin is an anti detect software used for multi-accounting. It's designed with the sole purpose of masking your real identity online, similar to proxies and virtual private networks. The only difference is that GoLogin is suitable for bulk tasks.
The software's working premise is quite simple: it lets you create multiple accounts for different websites. One of its most valuable benefits is the fingerprints database. This is a collection of the data websites keep to identify you via your browser. With GoLogin, you can create a new digital fingerprint. The tool also allows you to spoof more than 50 characteristics and create a new unique browser profile to hide your identity. The parameters you can customize fall under different categories as outlined below:
Operating Systems
MacOS M1 MacOS Linux Android Windows
Connections
Tor network Free proxy Regular connection (no proxy) SOCKS 4 proxy SOCKS 5 proxy HTTP proxy
WebRTC
Real Altered Disabled
Geolocation
Allow Block Prompt
The list goes on and on. There is no shortage of connection characteristics you can alter using GoLogin. If you do not have the time, you do not have to worry about customizing each listed feature. You can simply instruct GoLogin to create a new unique fingerprint for you at the touch of a button. This is more convenient for one very crucial reason – if you mix the characteristics yourself, you might end up creating a strange profile that will raise red flags. Moreover, whenever one of your fingerprints becomes compromised, you can simply replace it with a single click, creating a fresh identity.
You can create between 1 and 8,000 browser profiles using GoLogin. Sites are unlikely to block you since each profile has a unique fingerprint and is stored on the cloud. You might be wondering why exactly do you need proxies for GoLogin? Read on to find out.
FAQ
What are GoLogin proxies?

These are just regular proxies, with the only difference being that they are designed to work for GoLogin. They help keep your browser profiles secure and prevent blocking.
What are the best proxies for anti-detect browser GoLogin?

Residential proxies are the best option for GoLogin. They are affiliated with ISPs, which makes them 100% authentic and nearly impossible to detect.
Have a large project?
Contact our proxy expert team, and we will ensure that our solutions help your business grow!
Have a question? Get in touch!