GramDominator Proxies
s of 2021, Instagram was one of the most popular social networks worldwide, especially among youth. The platform has an average active user count of approximately one billion. It is a popular platform where users can share selfies or other photographic content such as travel pictures and keep up with favorite athletes and celebrities. Furthermore, businesses are dependent on the site for their social media marketing. Such enterprises are faced with the problem of growing and maintaining their audience. The increase in popularity of the site has led to fierce competition for Instagram automation tools that enhance social media presence.  Growing on this platform requires you to post stories, reply to direct messages, like posts, and engage with your followers through comments. With this in mind, this post will introduce you to GramDominator and offer compelling reasons why you need proxies to make the most of it.
Buy now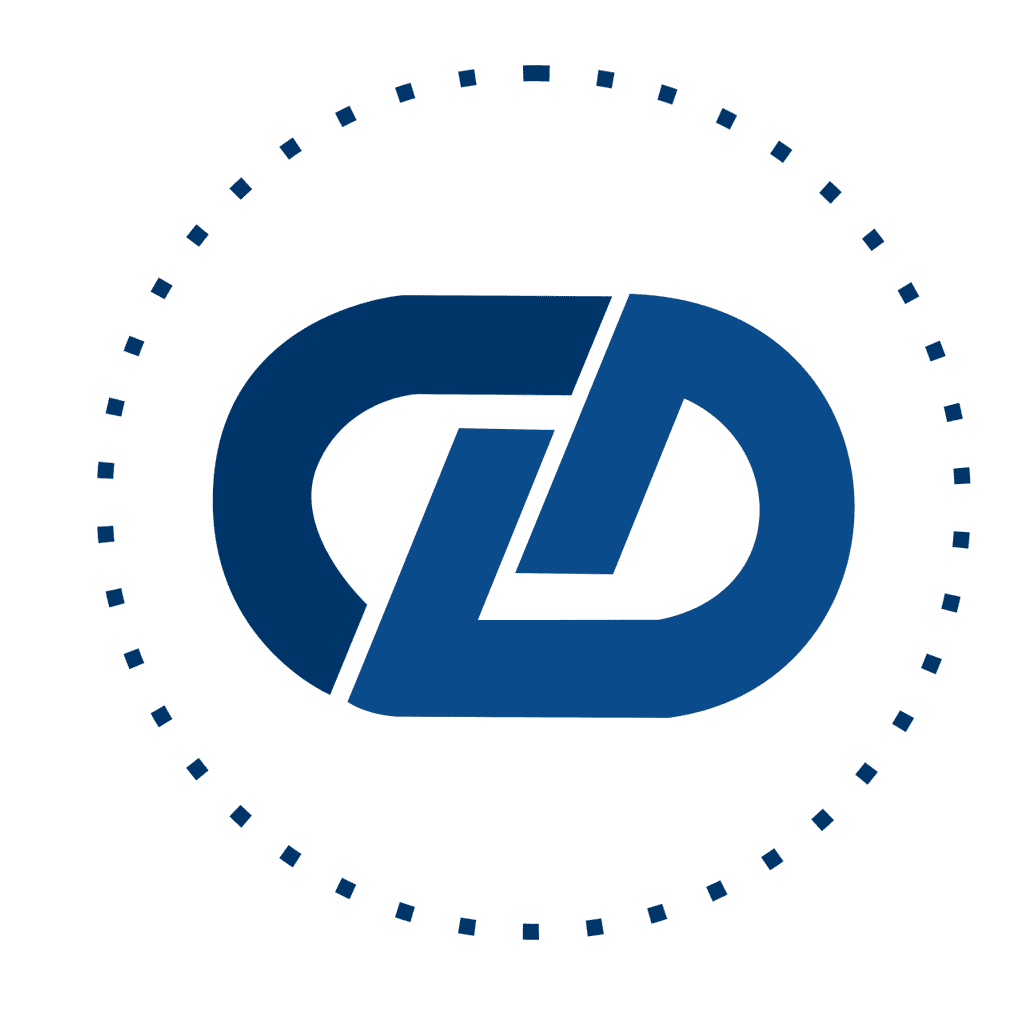 Want to know most important points about GramDominator Proxies?
GramDominator is a social media management software with features such as automated publishing, multi-account management, post scheduling, analytics, and social media monitoring. Subscriptions cost $1 dollar a day for the first five days or $79.95 a year.
Unlike many browser-based social media automation tools, GramDominator requires a desktop client. You can access the download link after registering your account. The tool consists of various modules such as the following module (for following other users), the like module (helps you boost the visibility of your content), and the comment module (uses bots to post comments). 
Another good feature of GramDomminator is the scheduling ability which enables you to schedule and automate long sequences of tasks.
What are the reasons for using GramDominator? One of the most common reasons for using an Instagram automation tool is to save time since all the work is automated. Another common reason for using automation tools is to increase your following. However, increasing your following does not guarantee user engagement with your posts. You must attract people to your brand by engaging with them.
Reporting and analytics are other benefits of using Instagram automation tools. These give you insights into your account outreach, posts, and followers. You can use them to check on your social media growth. The Instagram app also offers this information for users with business accounts.
FAQ
What is a GramDominator proxy?

GramDominator proxy is a tool that masks your IP to avoid suspicion and ban of accounts by Instagram. In other words, you can run an unlimited number of Instagram accounts using proxies without fear of detection.
Why do you need proxies for GramDominator?

You should adopt proxies when using Instagram automation tools, such as GramDominator. Investing in a good proxy will reduce the chances of getting an account ban since you will use alternate IPs for each account.
Have a large project?
Contact our proxy expert team, and we will ensure that our solutions help your business grow!
Christine Bradshaw

The fastest and kindest support I've ever seen. Manager May helped me with all the questions I had. They've got pretty big pool of Residential IPs and you can buy even 1 GB which is awesome when you don't need like 10 GBs

Nada Neuman

Very good product. I bought one of their offers and they meet my expectations. Very easy communication. After investigating the problems, I corresponded with the support and they solved the problems very quickly and helped me with some tools.

Peter McLane

IPRoyal is great. I am getting good connections in the USA. The best thing about IPRoyal is their service. They are available 24/7. I am a 67 year old and know nothing about proxies. They were very patient with me and did not rush me through the process. I love IPRoyal!
Have a question? Get in touch!