Grid Legends Proxy
The 5th installment in the racing video game series Grid called Grid Legends, was published in February 2022, and it definitely didn't disappoint worldwide fans. With over 130 different tracks, more than 100 vehicles, and a chance to personalize every race, the game allows players to create one-of-a-kind racing moments in every race. However, lags and geo-blocking are one of the most frustrating things a Grid Legends player can experience. Luckily, a good proxy can help you solve these issues.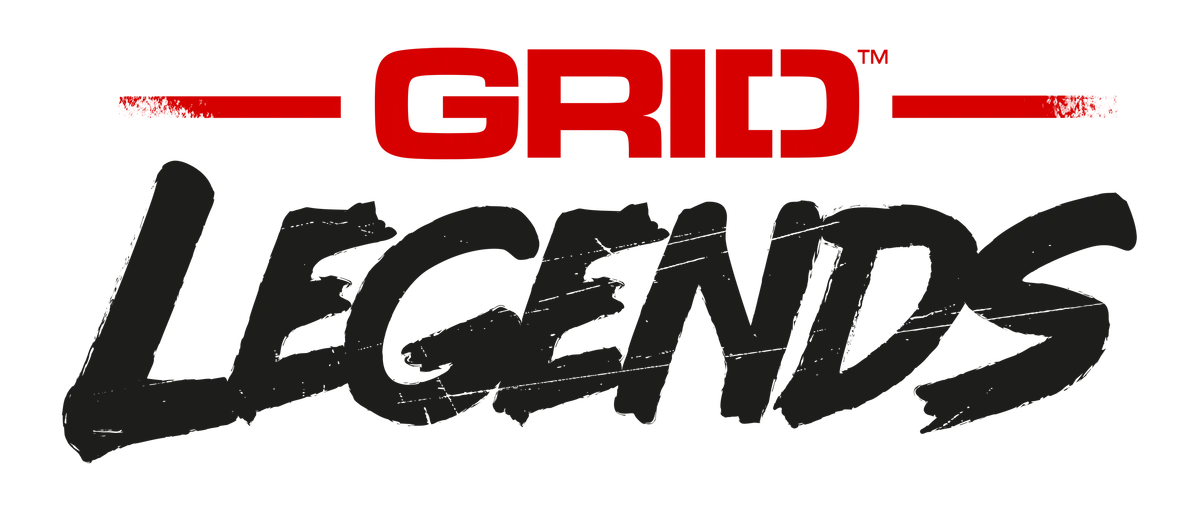 Want to know most important points about Grid Legends Proxy?
A reliable proxy can help you avoid geo-restrictions and reduce lag while playing Grid Legends, thus improving your gaming performance and experience. Before we explain how and help you find the best proxy for Grid Legends, let's find out more about this fantastic racing game and proxy servers.
What is a Grid Legends proxy?

A Grid Legends proxy is a standard proxy server that works with the racing game Grid Legends. You can use it to reduce lag and play it in a region that the game publishers do not support.
Are VPNs better than proxies for reducing lag in Grid Legends?

No, VPNs are not the best option for reducing lag in video games, as they encrypt traffic. Proxies, on the other hand, don't encrypt traffic, making them more efficient in reducing lag.
Have a large project?
Our proxy experts are always available to help you find the right solution for any need.