Hearthstone Proxies
This post will introduce you to Hearthstone and the benefits of using proxies while playing the game. Upon reading, you should have a rough idea of the game and why you might need proxies to improve gameplay.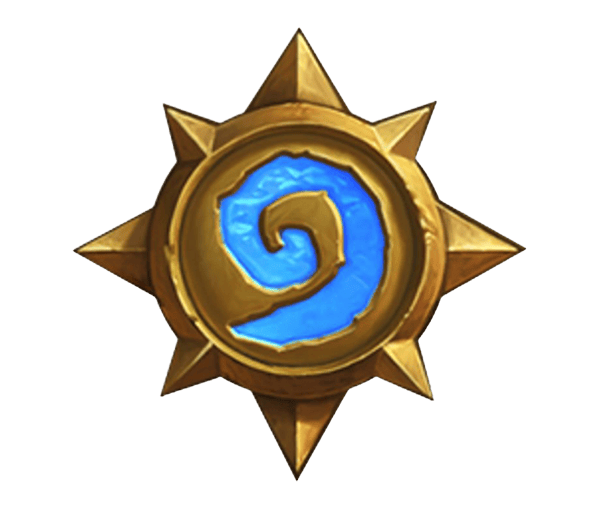 Want to know most important points about Hearthstone Proxies?
Hearthstone is an online card game released in 2014 by Blizzard entertainment. The game is playable on Windows and macOS platforms. Two opponents take turns constructing a deck of 30 cards in the game. Card examples include minions, spells, weapons, and hero cards (classified according to rarity). Common classifications include legendary cards, epic, common, and basic. Additional cards are added monthly in expansion packs that are free to download. Finally, players can obtain cards by opening card packs or crafting them using arcane dust.
What's more, players use mana crystals to call upon minions that attack the enemy. The goal of the game is to destroy the enemy's hero. Upon winning matches and completing quests, players win in-game gold. The game has several modes, including casual matches, ranked matches, arena battles, and single-player adventures. At the beginning of each mode, players select a hero from ten classes. It is worth noting that heroes in each category have varied powers and abilities.
Mana is a sort of in-game currency that players can use to purchase cards. The developers release about three card sets annually. With this in mind, expansion cards contain approximately 200 cards.
Hearthstone has several game modes available to users. The standard mode uses limited card decks, while the wild game mode uses past and present cards. Furthermore, the game offers both casual and ranked matches for players. At the end of ranked matches, players acquire ranked rewards. Other specialized modes include Arena, Tavern Brawls, Battlegrounds, Duels and Mercenaries. The game regularly gets updates to improve the user interface and enhance gameplay.
By now, you should have a rough idea of what Hearthstone is and some of the benefits it offers users. Now, what about proxies? How do they fit into the picture?
FAQ
What are Hearthstone proxies?

A Hearthstone proxy is a regular proxy that is intended for use with the game. These tools enable you to mask your IP address on the platform and stay anonymous for a wide array of benefits.
Why is it essential to use Hearthstone proxy servers?

Hearthstone proxies essentially improve network stability while gaming by reducing latency and lag. They also help users bypass geo-blocks and play the game from anywhere.
Have a large project?
Our proxy experts are always available to help you find the right solution for any need.
Have a question? Get in touch!