Heroes of the Storm Proxy
Bringing together heroes or characters from many Blizzard universes, the Heroes of the Storm or HoT gives you a chance to put them against each other in an arena. Teams of five players fight against each other in 5 versus 5 matches until one of them destroys the opponent's main structure. One of the most common issues HoT players experience is connection problems like lag spikes, which can ruin their gaming experience. That's where proxies come in.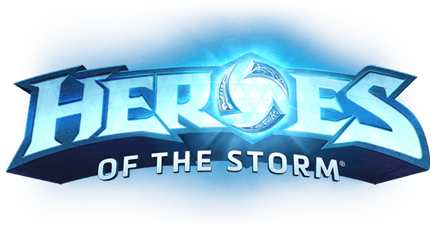 Want to know most important points about Heroes of the Storm Proxy?
As an HoT player whose computer lags in the middle of the battle, causing you to mess up or die, you must know about proxies. Before we get into proxies and the benefits of using them for HoT, let us tell you about the game.
What is a Heroes of the Storm proxy?

A Heroes of the Storm proxy is a standard proxy server that works with the MOBA video game Heroes of the Storm. You can use it to reduce lag and latency and access the game from anywhere.
What is better for reducing lag, a VPN or a proxy?

VPNs encrypt traffic, unlike proxies. Although this makes them more secure, it also makes them slower. That's why proxies are a better option for reducing lag and latency when playing online multiplayer video games like Heroes of the Storm.
Have a large project?
Our proxy experts are always available to help you find the right solution for any need.