Hro Proxy
With NFT taking over and everything going digital, the time has come for trading cards and collectors to enter the digital world. Hro is a platform that manages to merge blockchain technology and physical cards, allowing you to possess a physical card and the corresponding NFT twin version. The first-ever Hro hybrid NFT trading cards had a massively successful launch in March 2022 with DC's Unlock the Multiverse and The Batman. The platform allows you to buy, sell, and trade these cards so you can build your collection.Unfortunately, the platform and the hybrid NFT trading cards are only available in a few countries. Hence the need for proxies.
Buy now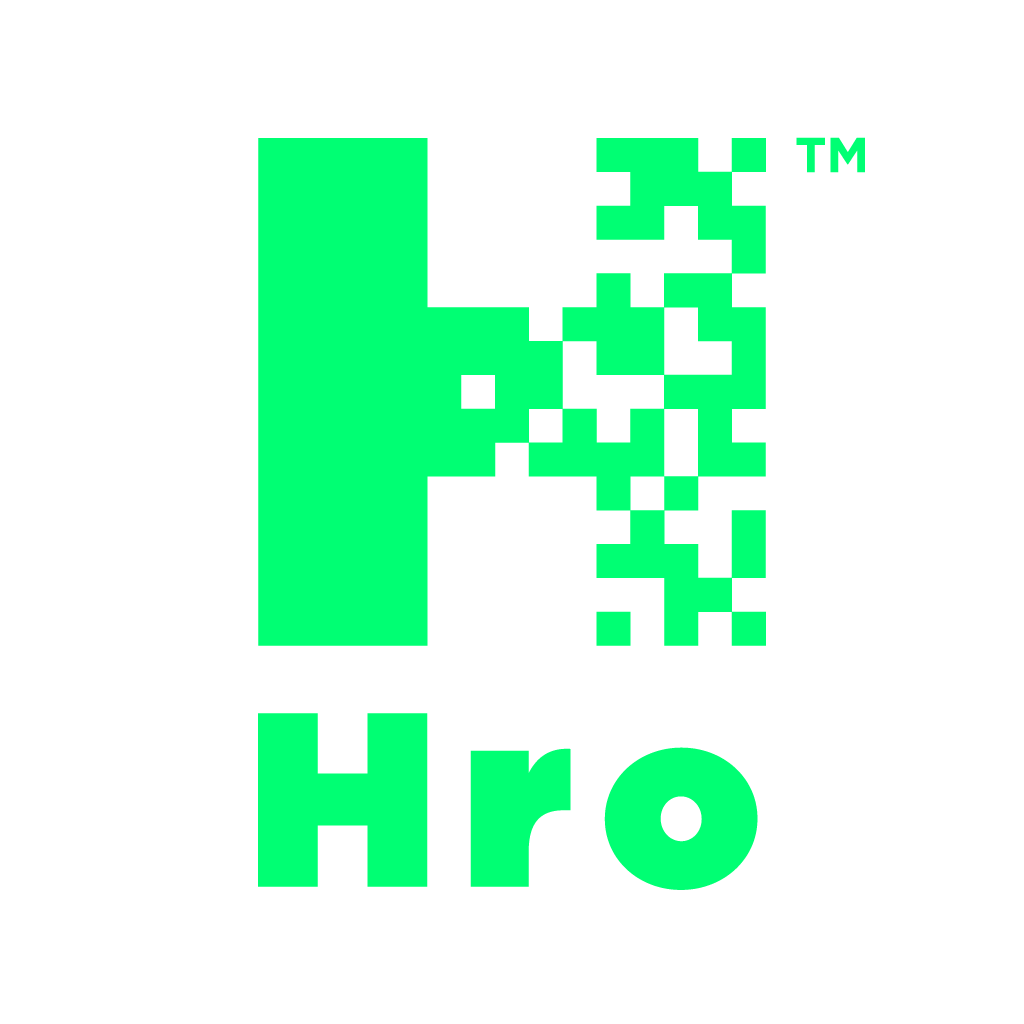 Want to know most important points about Hro Proxy?
If you want to own, sell, or trade Hro hybrid NFT trading cards but live outside the supported countries, you'd have to use a reliable proxy. Before diving into the advantages of using proxies for Hro and suggesting the best type of proxy for that purpose, we're going to say a few words about Hro and proxy servers just so we can be sure you know what we are talking about.
FAQ
What is a Hro proxy?

A Hro proxy is a standard proxy server that works with the Hro platform or app. You can use it to bypass geo-restrictions and access the platform from anywhere.
Are free proxies good for Hro?

We don't recommend using free proxies for Hro as they are not reliable or safe. Use only premium proxies from reliable providers if you want to get the highest degree of online anonymity and security.
Have a large project?
Contact our proxy expert team, and we will ensure that our solutions help your business grow!
Christine Bradshaw

The fastest and kindest support I've ever seen. Manager May helped me with all the questions I had. They've got pretty big pool of Residential IPs and you can buy even 1 GB which is awesome when you don't need like 10 GBs

Nada Neuman

Very good product. I bought one of their offers and they meet my expectations. Very easy communication. After investigating the problems, I corresponded with the support and they solved the problems very quickly and helped me with some tools.

Peter McLane

IPRoyal is great. I am getting good connections in the USA. The best thing about IPRoyal is their service. They are available 24/7. I am a 67 year old and know nothing about proxies. They were very patient with me and did not rush me through the process. I love IPRoyal!
Have a question? Get in touch!