Hunter Rise Proxy
Monster Hunter is a popular role-playing video game franchise available on computers, consoles, and mobile devices. With over 75 million copies sold, suffice to say, this is one of the most popular franchises in the world of gaming. With this in mind, this post offers some credible insights into the benefits of utilizing proxies to improve your overall game experience with Monster Hunter Rise. Have a read below.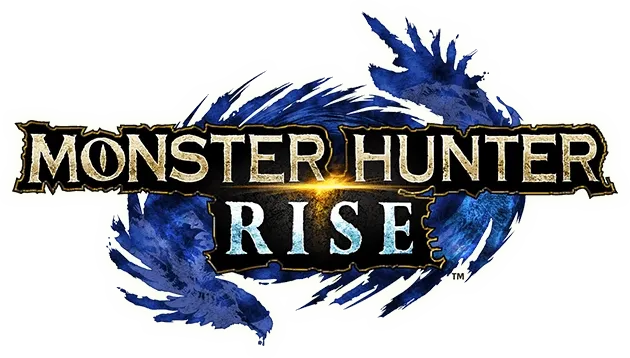 Want to know most important points about Hunter Rise Proxy?
Monster Hunter Rise is a multiplayer role-playing game released in 2021 by Capcom. It is available on Nintendo Switch and Windows and has sold over eight million copies worldwide. The game's massive success can be attributed to its addicting storyline and improved graphics.
The game is set 50 years after monsters attack Kamura Village. The village leader fears that a new attack will occur and asks the hunter to protect the village. Hence, players capture and slay monsters using varied weapons and tools.
Once players complete quests, they are rewarded with loot, used to make armor and weapons, including swords, bows, shields, hammers, and guns. What's more, these weapons have unique sets of attack combos that affect attack speed and damage they cause.
Players are required to watch their character's health and stamina during gameplay as combo moves deplete stamina. Once it is finished, the hunters need to pause as they regain energy, exposing them to monsters.
Players have companions known as Palamutes that help save on stamina as they can be used to travel across the map. In the single-player mode, hunters can select two Palamutes for hunting, while in the multiplayer mode, they can only select one Palamute. Finally, players form bands of four hunters during gameplay.
Monster Rise seems like a pretty addictive game from the information above. Now let's go over how proxies can make that experience even better!
What are Monster Hunter Rise proxies?

Monster Hunter proxies are tools designed to optimize Monster Hunter gameplay by rerouting internet traffic. They do this by swapping the user's IP address and offering an alternative one.
Why is it essential to use Monster Hunter Rise proxy servers?

Monster Hunter proxies are a necessary add-on as they help bypass geo-blocks and other IP-based restrictions. What's more, these tools can help reduce latency.
Have a large project?
Our proxy experts are always available to help you find the right solution for any need.