IPv4 Proxy
All internet users strive for anonymity as no one wants to be tracked online, spied on, or followed. However, with every click we make online, we leave behind our IP (Internet Protocol) addresses which can later be used by advertisers, retailers, subscription services, blacklist databases, authorities, as well as hackers and cybercriminals for their own purposes. One of the best ways to protect yourself from spammers, scammers, hackers, and the prowling eyes of Big Brother is to use proxies. Since IPv4 is the most common version of IP we use today, you'll need IPv4 proxies.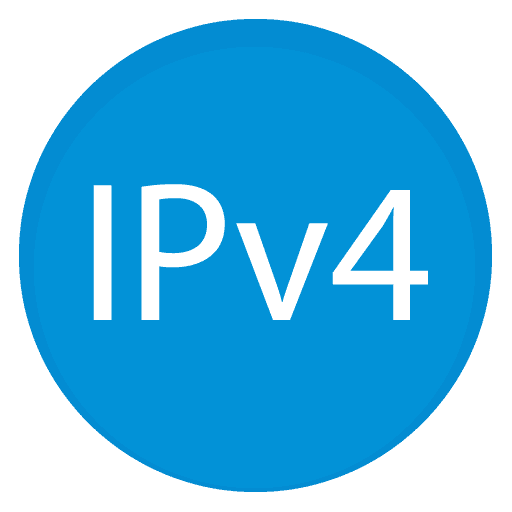 Want to know most important points about IPv4 Proxy?
To understand the usage and importance of IPv4 proxies, you first need to learn what IPv4 and proxy servers are and how they work. So, let's start from the beginning.
What are IPv4 proxies?

IPv4 proxies are proxy servers that use IPv4 addresses. These are the most common IP addresses you'll find on the internet, so they are suitable for all websites and apps.
What are the advantages of IPv4 proxies?

Advantages of using IPv4 proxies include compatibility with all websites and apps, stable connections, fast loading of web pages, and reliability.
Have a large project?
Our proxy experts are always available to help you find the right solution for any need.