Israbox Proxy
If you're a huge music fan, you must have heard about Israbox. This fantastic website allows you to stream and download the latest music albums and MP3 songs, mostly for free. The site presents new hot hits and exclusive music on a regular basis. Unfortunately, Israbox is blocked from many ISPs and countries around the world, preventing music fans from accessing the platform and using its great music streaming and downloading service. This is where proxies can help.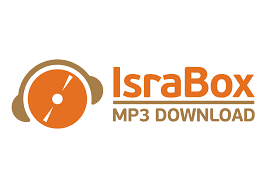 Want to know most important points about Israbox Proxy?
If your country or ISP is blocking Israbox, you'll be glad to know that proxies can come in handy. Before we talk about proxies as a solution to your problem, let's learn more about Israbox and proxy servers.
What is an Israbox proxy?

Israbox proxy is a standard proxy server that works with the music site Israbox. You can use it to unblock the site or use it anonymously anywhere in the world.
How to unblock Israbox?

You can unblock Israbox with a trustworthy premium proxy server. The proxy will give you a new IP address from a different location, thus helping you to get around any geo-restrictions.
What are the best proxies for Israbox?

There's no single best proxy server for Israbox. Datacenter, residential, and mobile proxies will all work equally well.
Have a large project?
Our proxy experts are always available to help you find the right solution for any need.