Jarvee Proxies
This post will introduce you to Jarvee and the need for proxies while using the tool. By the end, you should have an idea of what Jarvee is, the benefits it poses for users, and how proxies come into the picture.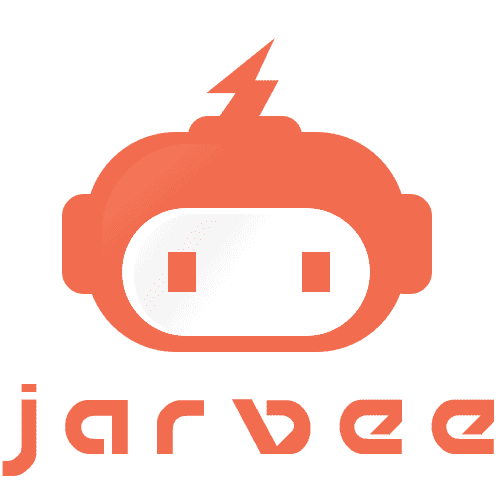 Want to know most important points about Jarvee Proxies?
In an era when everyone has turned to social media for entertainment, socialization, and business, the demand for social media automation has soared to an all-time high. Social media automation is optimizing interactions on such platforms using automated tools.
Today, more and more people want their profiles organized with engagement that takes away their precious time. This is the core reason why automation tools seem to flourish in the market. These tools can perform several tasks, including scheduling posts ahead of time and republishing popular articles. By automating these procedures, individuals and businesses can save precious time and dedicate it to other areas, such as growing their brand.
With automation tools, you can schedule your content to go live at the time your audience is most active on social media. Furthermore, you can keep a steady queue of posts to keep your audience engaged. Finally, you can set up automatic responses to your client's queries.
One of the most popular tools capable of performing all these tasks (and more) is Jarvee. Read on to find out what it is and why you need proxies to make the most of it.
What are Jarvee proxies?

Jarvee proxies serve as a buffer between your device and the Instagram servers. A proxy replaces your IP and location with its own, keeping your private information hidden.
Why do you need Jarvee proxies?

Jarvee proxies offer a much-needed level of anonymity which enables you to avoid detection. Managing multiple social media accounts without getting banned is impossible without using reliable proxy servers.
Can I use free proxies for Jarvee?

While you may use free proxies for Jarvee, it is not recommended. Free proxies tend to be unreliable and too slow. More importantly, many of them are flagged as proxies, so using them can get your accounts banned even if you did nothing wrong. Hence, it is best to opt for premium proxy providers such as IPRoyal.
How many accounts per proxy?

You can assign a different IP address to each Instagram account. Residential proxies offer IPs in different locations and traffic that is indistinguishable from other regular users, so your accounts become impossible to detect and ban.
Have a large project?
Our proxy experts are always available to help you find the right solution for any need.