Kaws Proxies
ver since Converse introduced the Chuck Taylor canvas basketball sneakers way back in 1921, the global sneaker industry has come a long way. Today, sneaker prices range from $70 to $250, indicating a holistic rise in marketing and manufacturing costs. Companies outsource labor in areas where production is cheap such as China, and these products are shipped to the US and other regions where the target market is based.  Several factors have influenced the growth of the global sneaker market, such as changing customer perceptions, youthful designs, and cutting-edge technology. Truthfully, there are several sneaker brands and models available in the market, but perhaps Kaws are among the most sought after. These limited edition sneakers usually are in high demand, such that, from the period of selection to checkout in an online store, you are likely to find the stock cleared out. With this in mind, this post will give you some of the most efficient techniques you can use to purchase multiple Kaws sneakers. Read on to find out how.
Buy now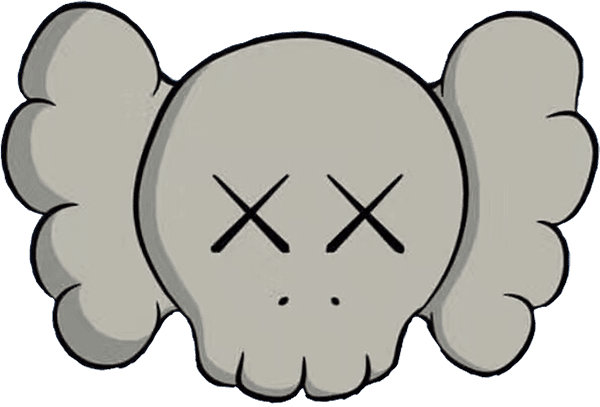 Want to know most important points about Kaws Proxies?
During releases, proxies are an absolute must if you want to make sure you get a pair or two of Kaws sneakers. Why? Let us first look at these sneakers.
FAQ
What are Kaws proxies?

aws proxies are tools designed to be used in conjunction with bots for automating the Kaws sneaker purchases.
Why do you need proxies for Kaws?

hen purchasing Kaws using bots, you are likely to get detected. However, proxies mask your IP address guaranteeing anonymity.
Have a large project?
Contact our proxy expert team, and we will ensure that our solutions help your business grow!
Christine Bradshaw

The fastest and kindest support I've ever seen. Manager May helped me with all the questions I had. They've got pretty big pool of Residential IPs and you can buy even 1 GB which is awesome when you don't need like 10 GBs

Nada Neuman

Very good product. I bought one of their offers and they meet my expectations. Very easy communication. After investigating the problems, I corresponded with the support and they solved the problems very quickly and helped me with some tools.

Peter McLane

IPRoyal is great. I am getting good connections in the USA. The best thing about IPRoyal is their service. They are available 24/7. I am a 67 year old and know nothing about proxies. They were very patient with me and did not rush me through the process. I love IPRoyal!
Have a question? Get in touch!