Kodai AIO Proxy
With Kodai AIO, you can get your hands on any sneakers you want. This untamable all-in-one bot has made a name for itself as one of the most successful bots across the entire market. While it can cop most high-demand releases, it's especially successful with copping limited-edition sneakers. But, to make the most of Kodai, you'll need a good proxy server that will ensure each bot task goes undetected. So let's learn more about it.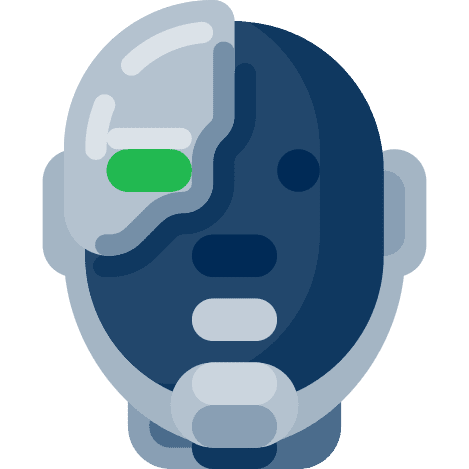 Want to know most important points about Kodai AIO Proxy?
If you want to snag multiple pairs of limited-edition sneakers, getting Kodai AIO means you're halfway there. You'll also need a good proxy server to win your copping game. Before we explain why you need a proxy for Kodai AIO, let's see what this bot and proxy servers are and how they function.
FAQ
What is a Kodai AIO proxy?

A Kodai AIO proxy is a proxy server that works with the all-in-one bot Kodai. Sneakerheads use it to boost their bot's performance and buy sneakers in bulk without getting caught and banned by the sneaker site's servers.
Are free proxies good for Kodai AIO?

Using free proxies for Kodai AIO is like burning your money. They are not safe as they can leak your IP address and credit card information. Therefore, we highly recommend using premium proxies from a reputable provider.
Have a large project?
Our proxy experts are always available to help you find the right solution for any need.
Have a question? Get in touch!