Lazada Proxies
In this post, we'll introduce you to Lazada, a popular online marketplace synonymous with successful sellers worldwide. By the end, you'll understand how to get past its geo-restriction policy undetected. Read on!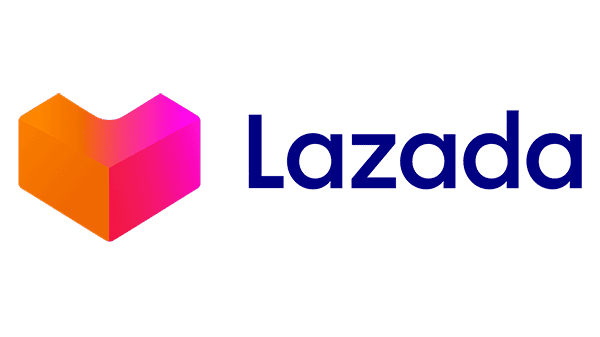 Want to know most important points about Lazada Proxies?
Lazada's ever-evolving technological innovations, stellar logistics, and payment infrastructure provide Southeast Asia with a safe, seamless, and delightful shopping experience. Some of the items sold on the marketplace include consumer electronics, household goods, toys, apparel, sports equipment, and food. What's more, it accepts several payment options, such as cash-on-delivery, VISA, Mastercard, JCB, and American Express.
Lazada has always been the hallmark of quality and effortless online shopping, from its origin to its current success in the e-commerce sector. Buyers and sellers experience the ease and security that Lazada's world-class service provides every day. It's the type of service that lets you browse through millions of products on your smartphone or computer with just a few clicks and taps.
Lazada's meteoric rise and e-commerce proficiency have given the term "shopping" a whole new meaning. However, not everyone appears to comprehend what Lazada has to offer and the benefits it delivers, which is why Humans of Lazada was created. It's a compilation of first-hand client testimonials and true stories from all around the Philippines. The goal is to provide a place for customers to express their happiness with their shopping experience.
By now, you should have a picture of what Lazada is and how it operates. You are probably asking yourself how proxies come into the picture. Read on to find out.
FAQ
What is a Lazada proxy?

A Lazada proxy is a server that acts as a gateway between you and Lazada. It allows you to access the service anonymously by hiding your actual IP address.
What are the best Lazada proxies?

The best proxies for Lazada are residential proxies. A residential proxy uses IPs connected to real ISPs, so it's impossible to differentiate it from other regular users. You may also opt for datacenter proxies which are cheaper and faster.
Have a large project?
Contact our proxy expert team, and we will ensure that our solutions help your business grow!
Have a question? Get in touch!