League of Legend Proxy
League of Legends (LoL, not to be confused with the acronym for Laugh Out Loud) is one of the most popular multiplayer online games today. Released in late 2009 by Riot Games, League of Legends' popularity continues to grow, with an active user base exceeding two million players each day. The League of Legends player base comprises casual, semi-pro, and professionally sponsored competitors. The game has spanned traditional gamer venues and internet cafes to staged arenas where spectators watch the best players battle it out. A high-speed proxy may be the best solution if you're looking to get the best possible experience in LoL. Whether you want to improve network performance, expand your horizons, or access a particular server, proxies provide a simple solution.
Buy now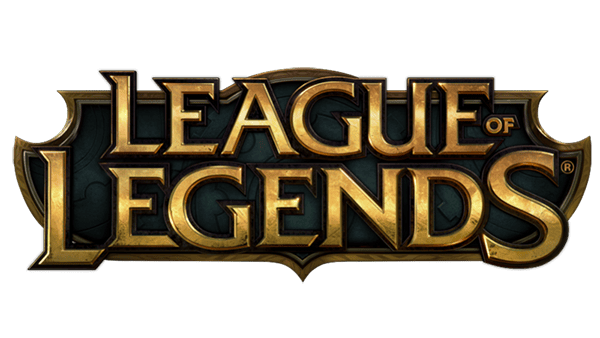 Want to know most important points about League of Legend Proxy?
Few games have as much notoriety as League of Legends; this revolutionary strategy game is known as an online battle arena. Teams battle in real-time on a diverse collection of maps in their quest for dominance.
Casual onlookers might mistake League of Legends as just another real-time strategy game, but several factors set LoL apart from the pack. For one, each faction has a champion. Think of champions as super-powered combat units equipped with unique abilities. Players control these champions directly, whereas other units (called minions) have more limited control options. Secondly, the maps can play a more prominent role in gameplay beyond the typical terrain barriers of other real-time strategy games. Some map elements can act as camouflage for units or cover against enemy fire.
Thirdly, players can level up their champion with experience and purchase upgrades using gold acquired during battle.
The goal of most League of Legends matches is not merely total destruction of opposing forces but also destroying their Nexus. Each team's Nexus is protected by several automated turrets and inhibitors, which the opposing team must destroy before they can damage the Nexus.
Teams can also win a match by lowering the opponent's morale so that they forfeit. Either method counts as a victory for the winning team.
FAQ
What does a proxy mean in League of Legends?

In LoL, "proxy" can refer to the networking term or a "proxy attack," a strategy for protecting your champion while battling turrets. Minion hordes serve as fodder to draw enemy fire while your champion stays behind in this strategy.
Why do I need a League of Legends proxy?

League of Legends is a fast-paced game with a diverse player base and a lot riding on the matches for pro players. When you need the best performance, reliable access, and rock-solid security, a proxy provides those features at an affordable rate.
Have a large project?
Contact our proxy expert team, and we will ensure that our solutions help your business grow!
Christine Bradshaw

The fastest and kindest support I've ever seen. Manager May helped me with all the questions I had. They've got pretty big pool of Residential IPs and you can buy even 1 GB which is awesome when you don't need like 10 GBs

Nada Neuman

Very good product. I bought one of their offers and they meet my expectations. Very easy communication. After investigating the problems, I corresponded with the support and they solved the problems very quickly and helped me with some tools.

Peter McLane

IPRoyal is great. I am getting good connections in the USA. The best thing about IPRoyal is their service. They are available 24/7. I am a 67 year old and know nothing about proxies. They were very patient with me and did not rush me through the process. I love IPRoyal!
Have a question? Get in touch!