MegaDownloader Proxy
Have you ever tried to download something off MEGA or another file hosting service but hit a limit that forced you to wait an hour, a day, or even longer? This post offers you ways to get around MegaDownloader limits using proxies. The same method works for any other file host! By the end, you should understand how to use proxies to get around this problem. Read on!
Buy now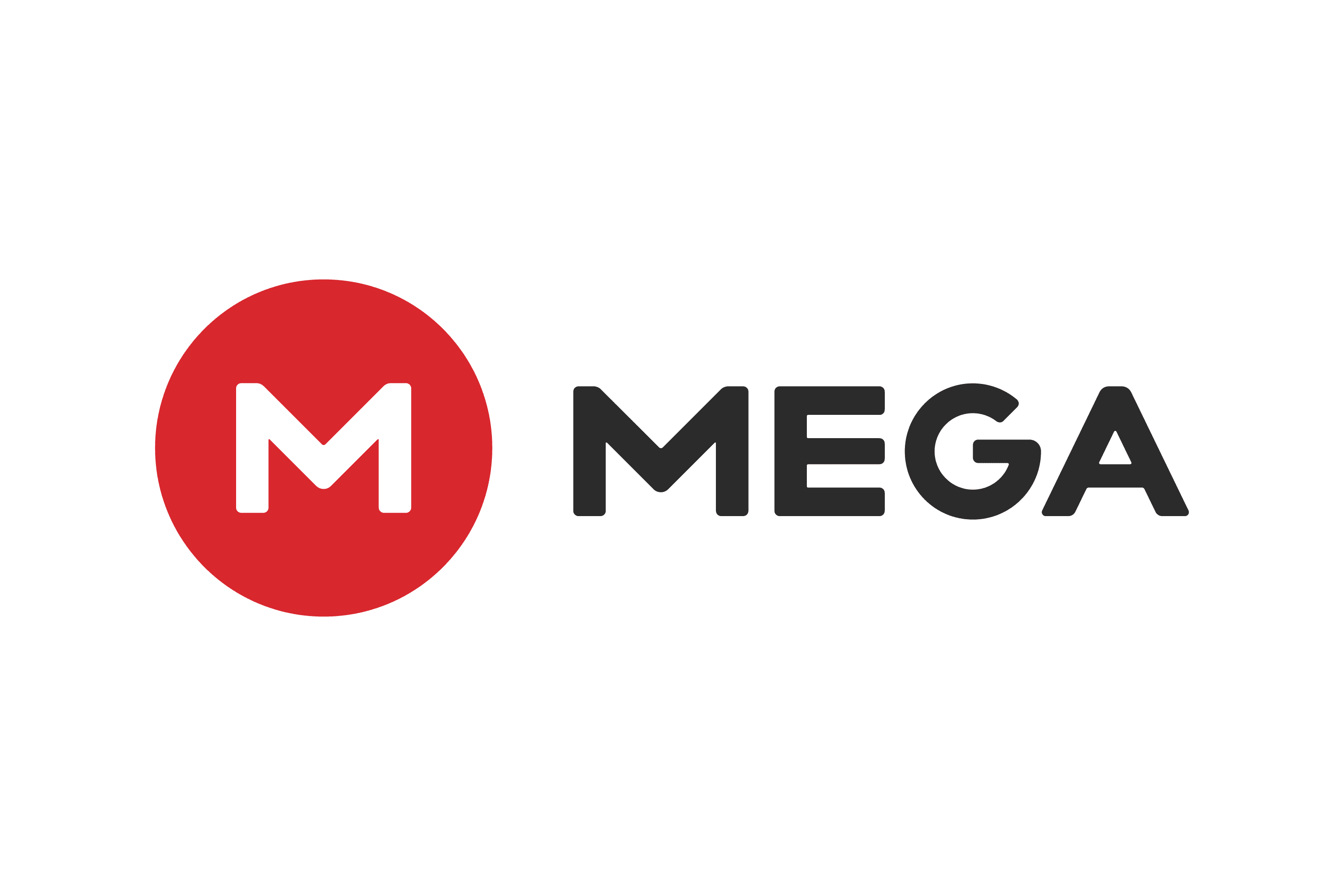 Want to know most important points about MegaDownloader Proxy?
MegaDownloader is a download manager made exclusively for MEGA, the successor to Megaupload, the popular direct download site. There is no formal connection between this application and MEGA's management organization. As a result, if you use MegaDownloader, don't anticipate any official support.
The primary purpose of this utility is to automatically download multiple links from MEGA, eliminating the need for the user to load these links manually. You can also use it to watch videos without downloading them first. This last capability works with all MEGA links regardless of their content or format. MegaDownloader can also open DLC files, which are link containers that allow you to add many downloads at once. Finally, it's worth noting that it can automatically capture links copied to the clipboard as long as the program is active.
FAQ
What is a MegaDownloader proxy?

A MegaDownloader proxy is a server that can help you avoid the limitations of MEGA and other similar file hosting services. These servers replace your IP address with their own, ensuring you get all the data you want without going past the MEGA limit.
What proxies are the best?

Datacenter and residential proxies are best for MegaDownloader and other similar tools. The right choice for you depends on what's more important - privacy or speed and costs.
Have a large project?
Contact our proxy expert team, and we will ensure that our solutions help your business grow!
Christine Bradshaw

The fastest and kindest support I've ever seen. Manager May helped me with all the questions I had. They've got pretty big pool of Residential IPs and you can buy even 1 GB which is awesome when you don't need like 10 GBs

Nada Neuman

Very good product. I bought one of their offers and they meet my expectations. Very easy communication. After investigating the problems, I corresponded with the support and they solved the problems very quickly and helped me with some tools.

Peter McLane

IPRoyal is great. I am getting good connections in the USA. The best thing about IPRoyal is their service. They are available 24/7. I am a 67 year old and know nothing about proxies. They were very patient with me and did not rush me through the process. I love IPRoyal!
Have a question? Get in touch!