MEKpreme Proxies
If you're getting into the sneaker shopping scene, you may have noticed that you need to be fast. New releases and limited edition sneakers sell out quickly, and the slightest delay can mean missed opportunities. The sneaker community has turned to "bots" or automated software programs to find and purchase multiple coveted sneakers at lightning speed. Of all the bots available, MEKpreme is one of the newest to target Supreme brand sneakers. With advanced features such as checkout delay and keyword filtering, MEKpreme can deliver a reliable return on investment. Check out this handy guide to learn how to get the most from MEKpreme by pairing this excellent software with a spectacular proxy.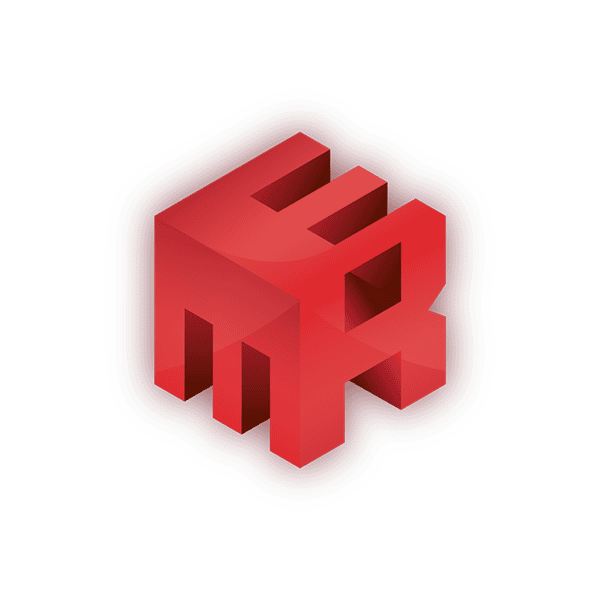 Want to know most important points about MEKpreme Proxies?
You may have heard of bots before, especially in recent years. There are all sorts of bots to automate repetitive or mundane tasks to make our lives easier. The world of online sneaker shopping is no different, with an assortment of software robots (or bots) to make monotonous jobs more effortless and efficient.
MEKpreme is a software application with a singular mission – to help you snag Supreme sneakers as fast as possible. Supreme is one of the hottest sneaker brands, with notable series releases including Air Force One and SB Dunk lines.
While it might be possible to grab a new release by hand occasionally, your odds of catching that new item on launch day are slim at best. MEKpreme significantly increases your big sneaker scores by scouring the premiere launch sites simultaneously, completing numerous purchases in the blink of an eye.
As more sneaker hunters embrace modern technology, you must adapt to the changing digital landscape. MEKpreme helps you stay ahead of the pack and obtain those sought-after kicks.
FAQ
What are MEKpreme proxies?

MEKpreme proxies are typically residential ISP proxies for use with the MEKpreme software. These proxies provide the new IP addresses that MEKpreme needs to operate while simultaneously protecting your privacy during this and other tasks. While these proxies are guaranteed to work with MEKpreme, they are not limited to the software and can be used for any legal purpose. Contact us for more details.
Why do I need a proxy for MEKpreme?

Using MEKpreme without a proxy is a substantial risk. Because each task is traceable to your IP address, you can quickly be banned and blocked. Your ISP may also terminate your account depending on your service agreement.
Have a large project?
Our proxy experts are always available to help you find the right solution for any need.
Have a question? Get in touch!