OpenBullet Proxy
OpenBullet is a web-testing program whose popularity skyrocketed when hackers figured out they could take advantage of this legitimate tool. Even though it was initially designed for legitimate purposes such as penetration testing, cybercriminals have turned it into a hacking tool. The reality is that the tool is useful to both cybersecurity companies and cybercriminals, although used for completely different purposes. No matter the group of users you belong to, a lot of activities you'll use the tool for are considered illegal or in a gray area at best. That's why you need an OpenBullet proxy.
Buy now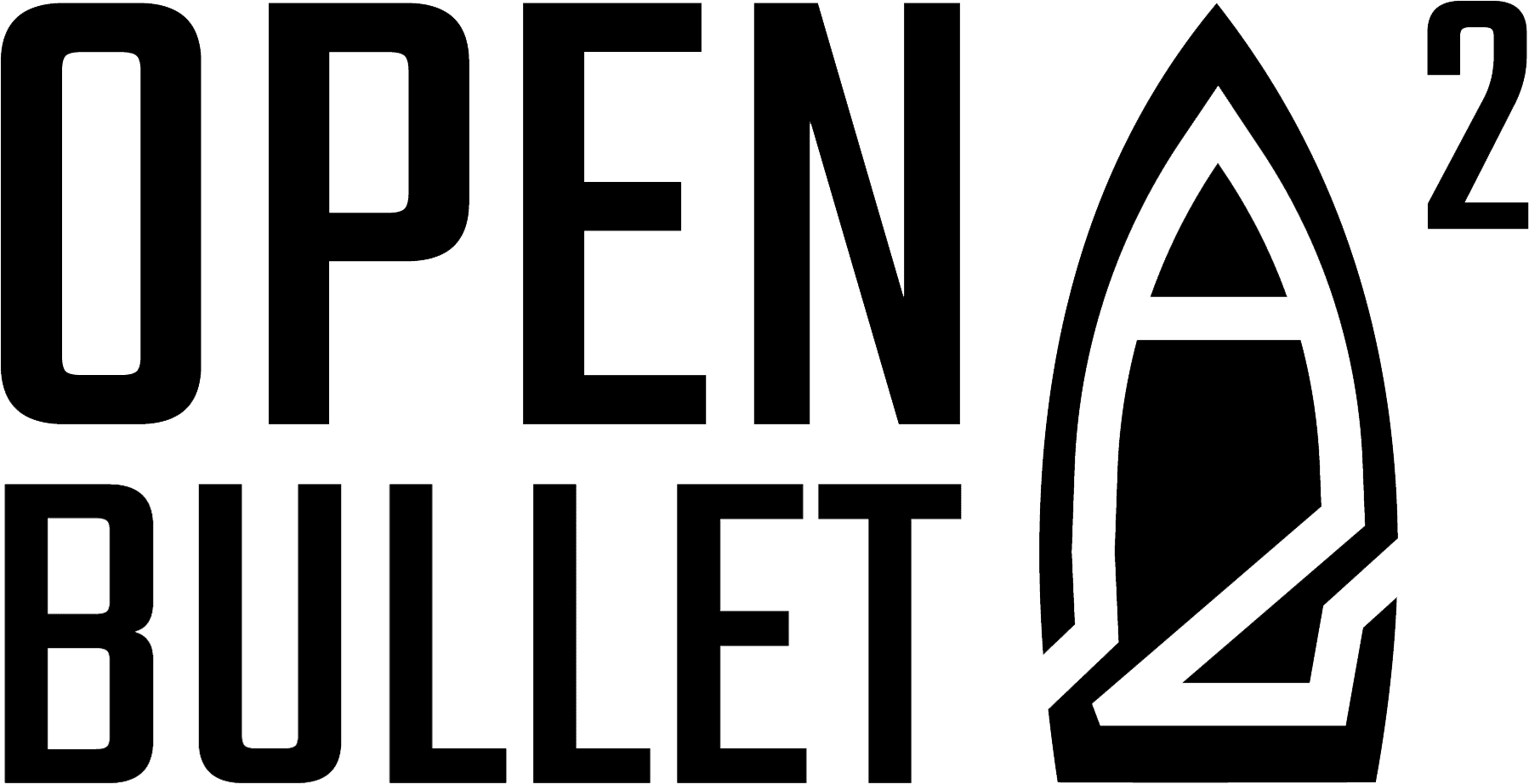 Want to know most important points about OpenBullet Proxy?
To understand the advantages of using a proxy server with OpenBullet as well as choose the best proxy provider, you need to know what OpenBullet is.
FAQ
What types of proxies work with OpenBullet?

Both residential and datacenter proxies work with OpenBullet as they provide complete anonymity – the main reason for using the tool. But, datacenter proxies are faster, which is important when performing activities that might be considered illegal.
Should I use free proxies for OpenBullet?

ee proxies are not a good option when you're dealing with activities that require privacy, such as when using cyber tools like OpenBullet. In fact, most of them don't pass even the most basic security tests. What's more, they can contain malware and are usually very slow.
Have a large project?
Contact our proxy expert team, and we will ensure that our solutions help your business grow!
Christine Bradshaw

The fastest and kindest support I've ever seen. Manager May helped me with all the questions I had. They've got pretty big pool of Residential IPs and you can buy even 1 GB which is awesome when you don't need like 10 GBs

Nada Neuman

Very good product. I bought one of their offers and they meet my expectations. Very easy communication. After investigating the problems, I corresponded with the support and they solved the problems very quickly and helped me with some tools.

Peter McLane

IPRoyal is great. I am getting good connections in the USA. The best thing about IPRoyal is their service. They are available 24/7. I am a 67 year old and know nothing about proxies. They were very patient with me and did not rush me through the process. I love IPRoyal!
Have a question? Get in touch!