Ozee Proxy
Most of us are lovers of movies since they create a much-needed break from reality, even if just for a couple of hours. Today, we'll introduce you to Ozee and explain how you can use proxy servers to improve your experience with the platform. By the end, you should have a good idea of the best proxies for streaming and how they can help you use Ozee without issues.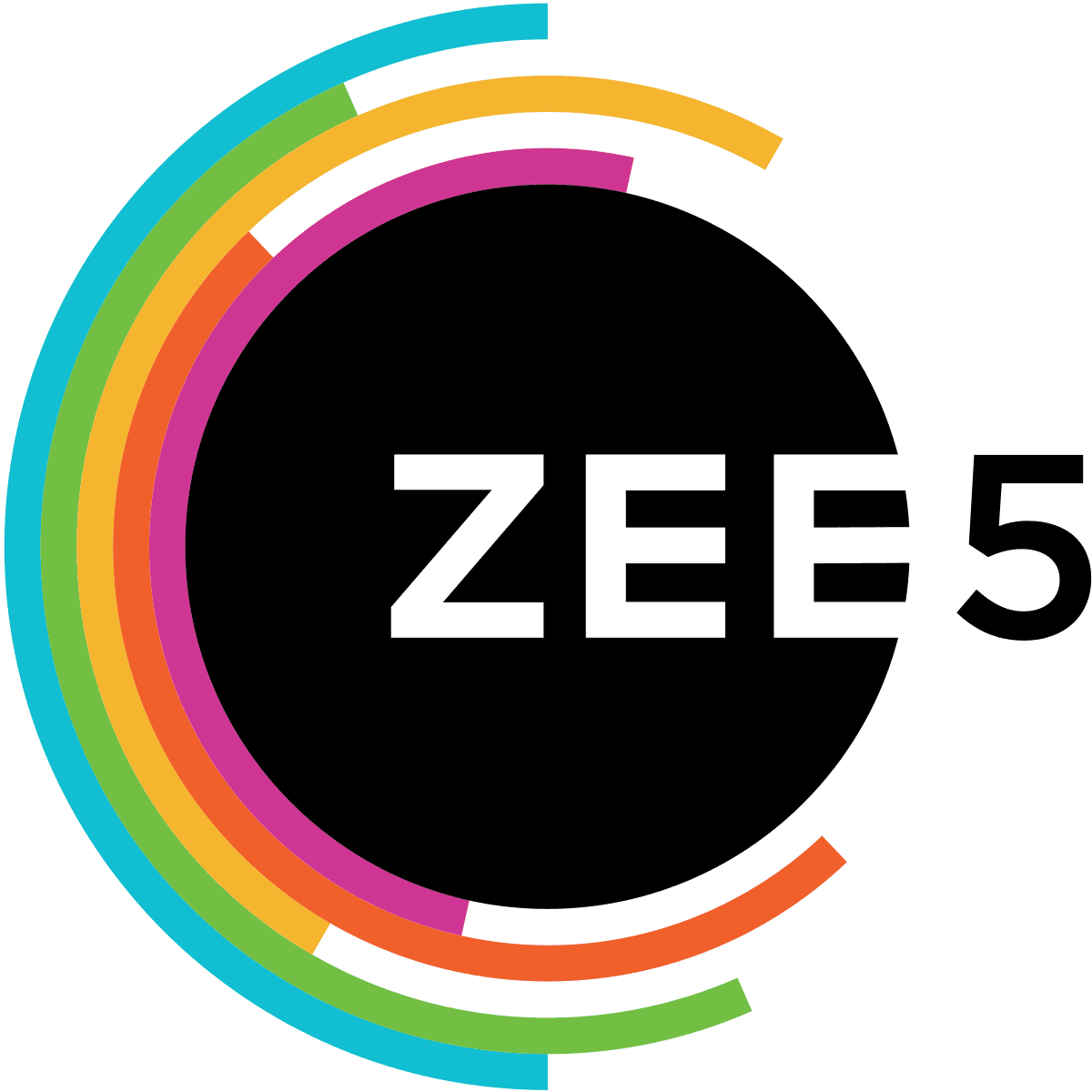 Want to know most important points about Ozee Proxy?
Ozee is an Indian online platform that provides vast entertainment, including movies, music, TV shows, and lifestyle videos. It was launched in February 2016 and has offered users an unparalleled entertainment experience ever since.
The platform is popular all over the world, gathering over 60 million unique visitors every month. There are several reasons why one should consider using proxies while streaming movies on Ozee servers, as outlined below.
FAQ
What Is an Ozee Proxy?

An Ozee proxy enables Ozee users to access the platform freely and efficiently regardless of any geo-restrictions or other types of limitations based on IP addresses.
What Is the Best Ozee Proxy?

The best Ozee proxies are datacenter proxies because they offer great speeds and unlimited bandwidth at great prices. Static residential proxies will do the trick for streaming platforms that don't work with datacenter proxies.
Have a large project?
Our proxy experts are always available to help you find the right solution for any need.
Have a question? Get in touch!