PlanetSide 2 Proxy
With thousands of players participating in enormous conflicts, PlanetSide 2 has the biggest first-person shooter battles. This MMOFPS offers constant challenges of team grit, individual skill, and empire-wide coordination. However, things like IP bans, geo-restrictions, and problems with lag and latency can create a frustrating and poor gaming experience for any PlanetSide 2 player. That's when proxies can come in handy.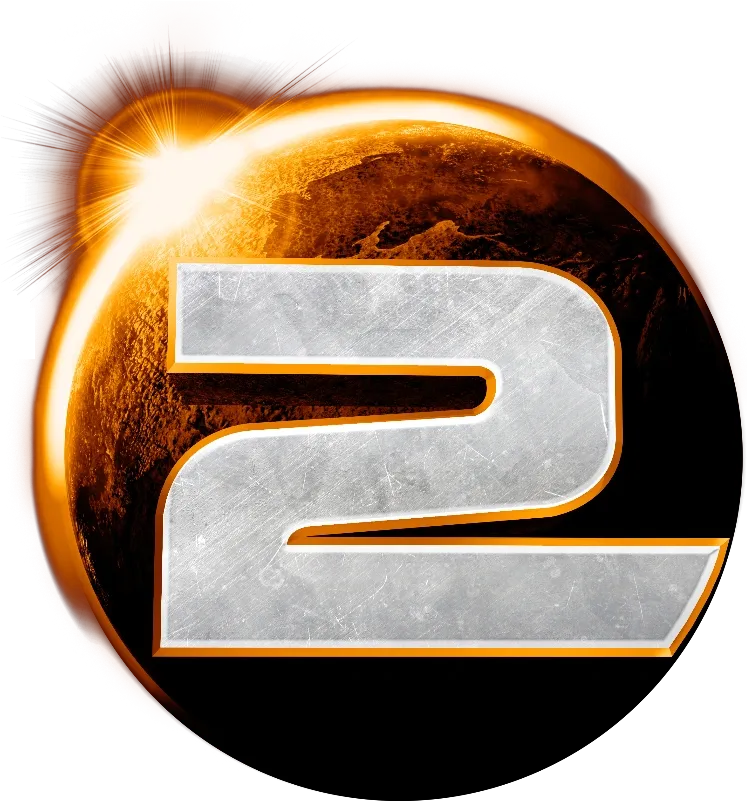 Want to know most important points about PlanetSide 2 Proxy?
A reliable proxy can be the solution to common problems PS2 gamers face when playing their favorite game. Before we explain how, let's learn a bit more about this MMOFPS and proxy servers.
What is a PlanetSide 2 proxy?

A PlanetSide 2 proxy is a regular proxy server that works with the MMOFPS PlanetSide 2. Players use it to bypass geo-restrictions, IP bans, and reduce lag.
Is VPN a better option than a proxy for PlanetSide 2?

VPNs encrypt your traffic which can increase lag. Proxies, on the other hand, don't impact the bandwidth. This makes them a better option for PlanetSide 2 than VPNs.
Have a large project?
Our proxy experts are always available to help you find the right solution for any need.