Rarible Proxy
With tens of thousands of users per month, Rarible is one of the most popular open NFT marketplaces where users can mint and trade a variety of digital items or NFTs, including collectibles, artwork, in-game assets, etc. Unlike many other platforms, this one allows you to create NFTs on several blockchains - Ethereum, Flow, and Tezos. However, buying NFTs on Rarible is not easy, considering the fierce competition. And if you're from a country that's sanctioned by the US government, you're practically unable to access the platform. Luckily, you can easily solve these problems with a good proxy server.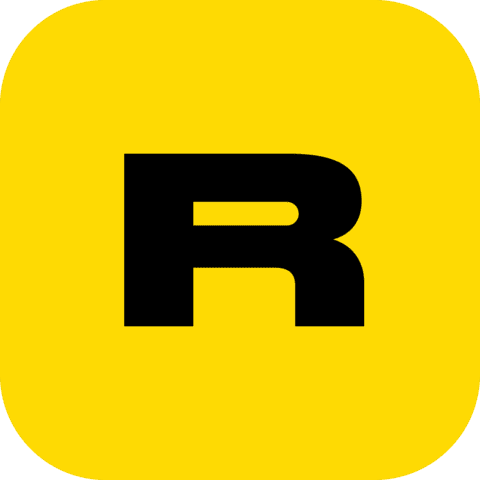 Want to know most important points about Rarible Proxy?
A good proxy server will improve your Rarible experience and increase your chances of getting every NFT you want, even if the platform is unavailable in your region. Before we jump right into things, we'll say a few words about Rarible and proxy servers so you can connect the dots more easily.
What is a Rarible proxy?

A Rarible proxy is a regular proxy server that works with the NFT marketplace Rarible. You can use it to access and use the platform from anywhere and get coveted NFTs with the help of bots.
Are free proxies good for Rarible?

We don't recommend using free proxies for Rarible as they are not reliable or safe since they are shared with multiple users. Therefore, it's best to use premium proxies from reliable providers.
Have a large project?
Our proxy experts are always available to help you find the right solution for any need.