Real Markt Proxy
Real Markt is an online shopping site used by millions of people residing in Germany. It offers an extensive range of products, including foods, household items, footwear, electrical appliances, games, books, etc. The site is available only in German because it doesn't ship internationally. This means that if you live outside Germany, you won't be able to make a purchase on Real Markt and have it shipped to someone else within the country. This can be a friend you know or a service that will receive the product on your behalf and then send it to your home address. Luckily, you can solve this issue with a reliable proxy.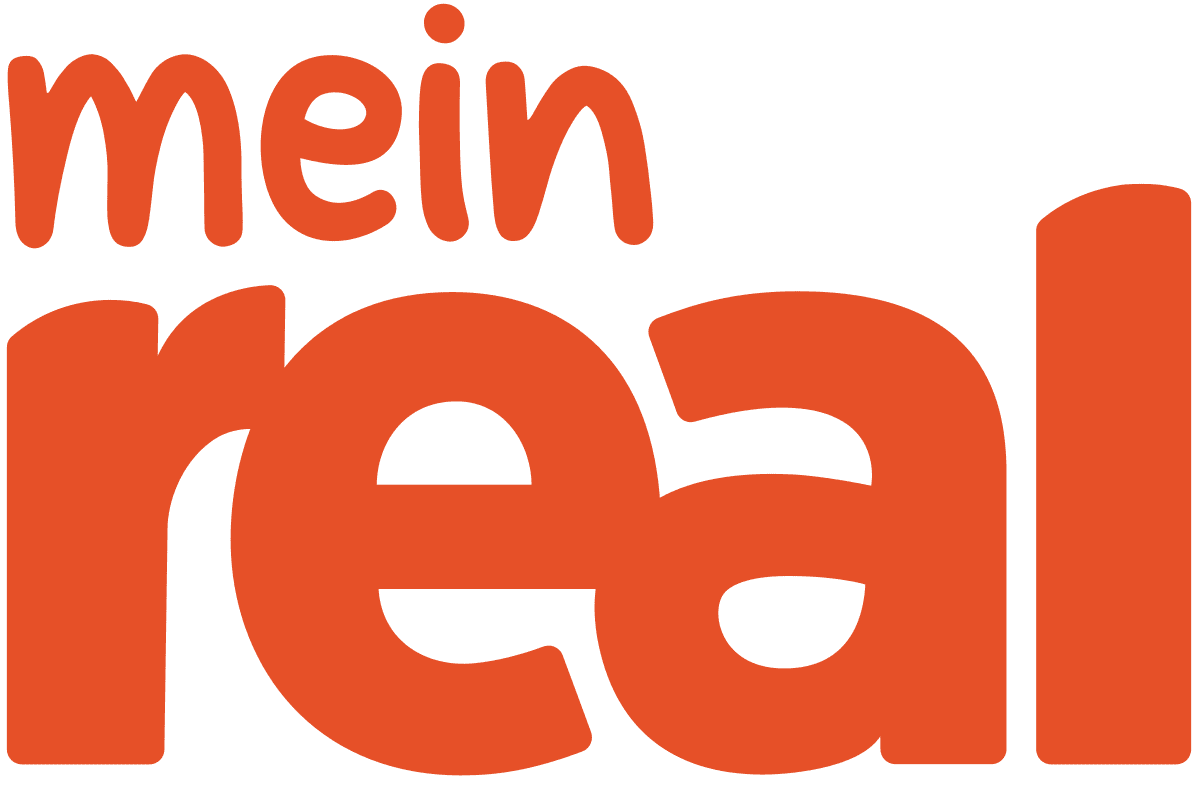 Want to know most important points about Real Markt Proxy?
A reliable proxy can help both customers and competitors of Real Markt accomplish their goals. For customers, this would be purchasing products from the online store no matter their location, and for competitors, scraping the site for business purposes.
Before we delve into the benefits of proxies for Real Markt, here's a brief overview of the online store and proxies.
FAQ
What is a Real Markt proxy?

A Real Markt proxy is a regular proxy server that works with the German online store Real Markt. You can use it to make purchases from anywhere in the world or scrape the site safely.
Can you use datacenter proxies for Real Markt?

Although you can use datacenter proxies for Real Markt, they are not as secure as residential ones. Therefore, it's best to use residential proxies from a reliable provider.
Have a large project?
Our proxy experts are always available to help you find the right solution for any need.
Have a question? Get in touch!