RuneScape OSRS Botting Proxy
The Old School RuneScape or OSRS is a version of the popular online game RuneScape played by hundreds of millions of people worldwide. It's one of the largest MMORPG games ever, if not the largest of all, which means players from around the world can participate simultaneously while interacting with each other. All these OSRS players have realized that it's hard and even impossible to compete with only one account. But, creating and managing multiple accounts by using bots can get them banned due to the strict anti-bot measures by Jagex. So, the solution they found is called an OSRS botting proxy.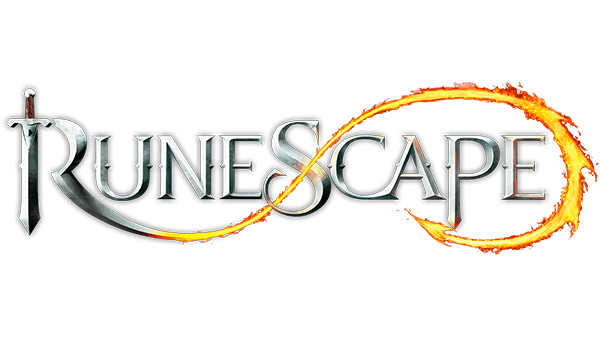 Want to know most important points about RuneScape OSRS Botting Proxy?
Here are a few words about OSRS botting and proxy servers so you can understand why you need botting proxies when gaming and how to choose the best one.
What proxy should you use for OSRS botting?

It's best to use residential proxies as these are almost impossible to detect by Jagex servers. They originate from real home users as opposed to datacenter proxies which come from cloud servers so they're significantly easier to detect.
What proxy server to choose for Dreambot?

Dreambot is the most popular OSRS bot on the public market. It's extremely efficient, simple to use, and most importantly, not likely to be blocked by Jagex. You can see why millions of people choose it for OSRS botting.
Which type of proxy works best for gaming?

When choosing a proxy server for your games, SOCKS5 proxy is by far the best option. Also, it's better to go with a private proxy so you can avoid getting the same IP address as a fellow gamer.
Have a large project?
Our proxy experts are always available to help you find the right solution for any need.