SA:MP Proxies
Grand Theft Auto: San Andreas is a popular entry in the GTA series. With releases on PC, consoles, handhelds, and even mobile phones, it's one of the most prolific editions of the game. The multiplayer component is enormous since the game runs on so many platforms. Known as San Andreas: MP, the online mode combines the fun exploration of the GTA universe with the crazy action of online missions. To get the most out of your San Andreas: Multiplayer experience, our fast, secure proxies can boost your performance and privacy while you play.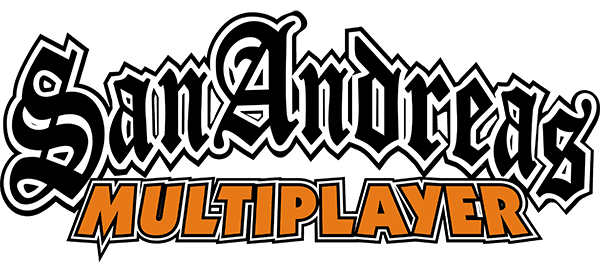 Want to know most important points about SA:MP Proxies?
There are many entries in the Grand Theft Auto games lineup, but few have stood the test of time, like GTA: San Andreas. Although GTA 5 online is the most recent game in the franchise, San Andreas: Multiplayer has some unique properties that keep players coming back.
San Andreas has been around longer and has a larger community with more community content such as mods and other enhancements. Additionally, gamers with less beefy hardware will find a home with San Andreas because the game is older (released in 2005 versus 2013 for GTA5).
San Andreas: Multiplayer is a separate downloadable modification (mod) for the base GTA: San Andreas game; it is free to download and play.
What is a San Andreas: Multiplayer proxy?

These are usually residential ISP proxies to improve your network latency and privacy online when playing GTA: San Andreas online.
Are San Andreas: Multiplayer proxies safe?

Yes. In fact, it is safer to use our proxies than to play unprotected. We regularly monitor network usage to ensure the security of our users and the continued functioning of our network.
Have a large project?
Our proxy experts are always available to help you find the right solution for any need.