ScrapeStorm Proxies
This post will get you acquainted with ScrapeStorm and the need for proxies while using this web scraping tool. You will understand the benefits of using proxies for the platform by the end.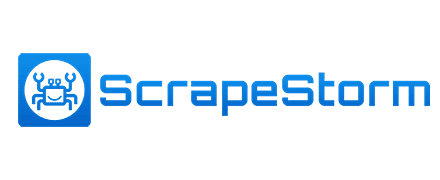 Want to know most important points about ScrapeStorm Proxies?
Automation is the fundamental reason why you need proxies for ScrapeStorm. Before we get into the details, let us first look at the platform and see how it works.
What are ScrapeStorm proxies?

These are tools designed to hide your actual IP address while using ScrapeStorm. By sending requests from different IP addresses, your scraper becomes almost impossible to track and ban.
Why do you need ScrapeStorm proxies?

ScrapeStorm is an automation tool. Unfortunately, automation is frowned upon on most websites and will lead to an instant ban. Hence, it is best to adopt a proxy to avoid detection.
Have a large project?
Our proxy experts are always available to help you find the right solution for any need.