ScrapeStorm Proxies
This post will get you acquainted with ScrapeStorm and the need for proxies while using this web scraping tool. You will understand the benefits of using proxies for the platform by the end.
Buy now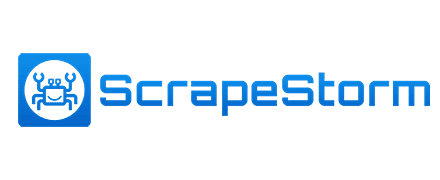 Want to know most important points about ScrapeStorm Proxies?
Automation is the fundamental reason why you need proxies for ScrapeStorm. Before we get into the details, let us first look at the platform and see how it works.
FAQ
What are ScrapeStorm proxies?

These are tools designed to hide your actual IP address while using ScrapeStorm. By sending requests from different IP addresses, your scraper becomes almost impossible to track and ban.
Why do you need ScrapeStorm proxies?

ScrapeStorm is an automation tool. Unfortunately, automation is frowned upon on most websites and will lead to an instant ban. Hence, it is best to adopt a proxy to avoid detection.
Have a large project?
Contact our proxy expert team, and we will ensure that our solutions help your business grow!
Christine Bradshaw

The fastest and kindest support I've ever seen. Manager May helped me with all the questions I had. They've got pretty big pool of Residential IPs and you can buy even 1 GB which is awesome when you don't need like 10 GBs

Nada Neuman

Very good product. I bought one of their offers and they meet my expectations. Very easy communication. After investigating the problems, I corresponded with the support and they solved the problems very quickly and helped me with some tools.

Peter McLane

IPRoyal is great. I am getting good connections in the USA. The best thing about IPRoyal is their service. They are available 24/7. I am a 67 year old and know nothing about proxies. They were very patient with me and did not rush me through the process. I love IPRoyal!
Have a question? Get in touch!