Shadowrocket Proxies
Have you ever heard of Shadowrocket? If you're unfamiliar with Shadowrocket, join in right now to learn everything you need to know about it, including what it is and how to utilize proxies to improve your user experience. Continue reading!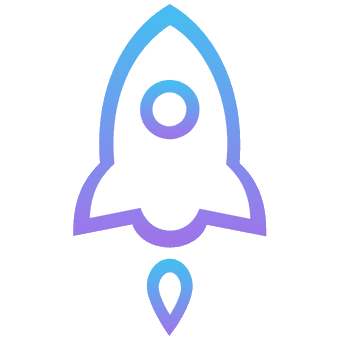 Want to know most important points about Shadowrocket Proxies?
Shadowrocket is an app for the iPhone and iPad that allows you to force all of your online traffic through proxy servers. It's just a proxy client, and it will enable you to utilize proxies with programs that don't use the default proxy configuration in iOS.
FAQ
What is a Shadowrocket proxy?

Shadowrocket proxies allow you to stay anonymous and protect your iOS device from malware and other online threats. They do this by masking your actual IP address with an alternate one for secure surfing.
What are the best proxies for Shadowrocket?

The best proxies for Shadowrocket are mobile residential proxies. They are nearly impossible to detect because they come from real mobile devices on authentic cellular networks.
Have a large project?
Our proxy experts are always available to help you find the right solution for any need.
Have a question? Get in touch!