Tanki Online Proxy
This post acquaints you with Tanki Online: a popular video game. It's the perfect game to play online with other people who enjoy PVP tank battles! By the end, you should know how to use proxies to enhance your user experience. Read on!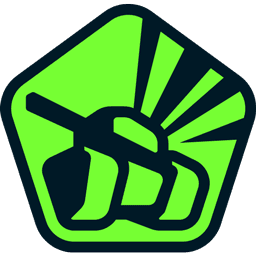 Want to know most important points about Tanki Online Proxy?
Alternativa Games produced and distributed Tanki Online (TO), a browser-based multiplayer free-to-play video game, and made it available to gamers in 2009. Tanki X, a remake of the game, was published on April 20, 2017, but was discontinued in early 2020.
Players operate their tanks and compete in numerous game modes such as capture the flag, juggernaut, control points, deathmatch, and team deathmatch with other players.
Crystals and tankoins are the game's in-game currencies. Tankoins and crystals can be used to purchase improvements and equipment for your tank. Match completion, microtransactions, opening containers, and collecting "Gold Boxes" frequently dropped in battles by other players are all ways for players to get them. You can use microtransactions and mission completion to gain gold boxes and containers.
The game also features a rank system that grants players access to additional hulls, turrets, protection modules, paintwork, turret/hull alterations, competitions with other high-ranking players, more match-making options, and a clan system for creating Clan vs. Clan conflicts.
What is a Tanki Online proxy?

A Tanki Online proxy is a tool that helps you get around any lag issues you could have when playing TO on a sluggish internet connection. It provides steady and high-speed network connectivity, allowing you to play TO without interruption.
What are the best proxy servers for Tanki Online?

The best proxies for Tanki Online are datacenter proxies. They are all located in the exact geographic location and provide stable, high-speed connectivity to TO servers.
Have a large project?
Our proxy experts are always available to help you find the right solution for any need.