Tiny Tina's Wonderlands Proxy
The spin-off from the world-famous Borderlands series, Tiny Tina's Wonderlands has players explore the missions and realms the 13-year-old Tina has invented. Set in a fantasy world, the looter-shooter allows you to personalize your character and use cool devastating spells and powerful guns to stop the Dragon Lord. However, part of having fun in this awesome action-adventure game is being able to perform well, especially when playing in multiplayer mode. This requires fixing any connectivity issues like lag and stutters with a solid proxy.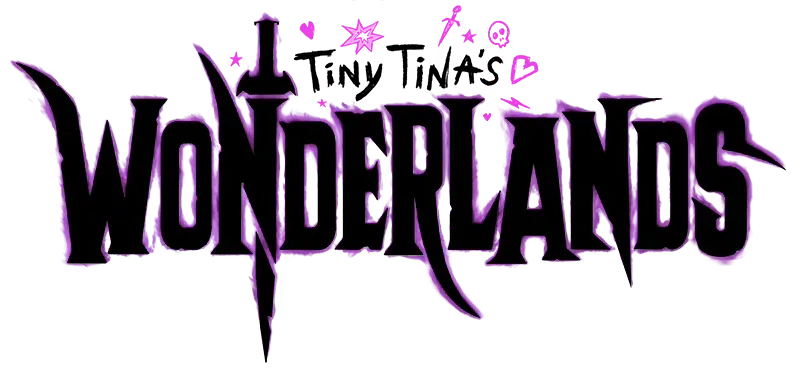 Want to know most important points about Tiny Tina's Wonderlands Proxy?
A good proxy won't let lag take away from your overall gaming experience when playing the high-fantasy FPS Tiny Tina's Wonderlands. Before we discuss some of the major benefits of proxies for this video game, let's see what Tiny Tina's Wonderlands and proxy servers are all about.
FAQ
What is a Tiny Tina's Wonderlands proxy?

A Tiny Tina's Wonderlands proxy is a standard proxy server that works with the fantasy online video game Tiny Tina's Wonderlands. You can use it to reduce lag and bypass geo-restrictions for optimal gameplay from anywhere.
Should you use free proxies for Tiny Tina's Wonderlands?

Free proxies are not recommended for gaming as they are not reliable or safe. To gain all benefits of proxies, use only premium proxy servers from a provider you can trust with your sensitive data.
Have a large project?
Contact our proxy expert team, and we will ensure that our solutions help your business grow!
Have a question? Get in touch!