Tixati Proxy
The absence of ads, ultra-fast downloading algorithms, and ease of use make Tixati one of the most popular BitTorrent clients in the world. The client allows you to download extremely large files with excellent efficiency, completely free of charge. While the BitTorrent client is considered safe, you may still download malicious files accidentally. Also, Tixati shows your IP address and location when joining a swarm. So, how to keep your personal information anonymous and your device safe when torrenting with Tixati? The answer is simple – use a proxy!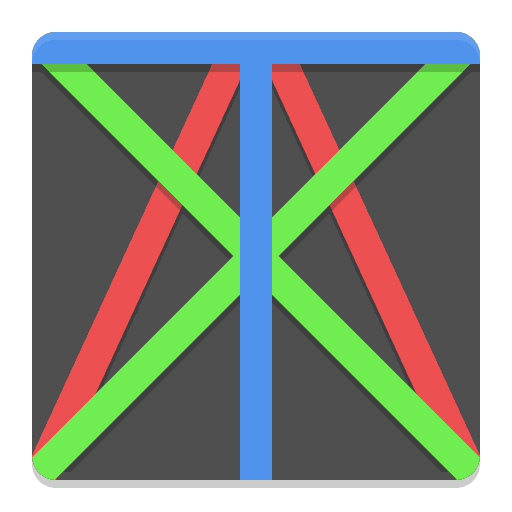 Want to know most important points about Tixati Proxy?
A good proxy server can help you use Tixati anonymously and safely. Before we explain how, let's learn a bit about this popular free BitTorrent client and proxy servers.
FAQ
What is a Tixati proxy?

A Tixati proxy is a regular proxy that works with the BitTorrent client Tixati. When it comes to the type of proxy based on protocol, you should only use SOCKS5 proxies.
What are the best proxies for Tixati?

SOCKS5 proxies from a reliable provider can achieve high speed due to the lack of encryption. IPRoyal's SOCKS5 proxy servers offer high speeds and unlimited bandwidth, so there's absolutely no impact on your internet speed.
Have a large project?
Our proxy experts are always available to help you find the right solution for any need.
Have a question? Get in touch!