Total War: Warhammer 3 Proxy
The conclusion to the Total War trilogy developed by Creative Assembly, Total War: Warhammer 3 builds on the story of Total War: Warhammer and Total War: Warhammer 2. With armies hopping between realities, troops led by flying monstrosities, and ogres and daemons clashing, the game is a worthy conclusion to the series. However, many players are dealing with lag issues and geo-restrictions, making for less fun and enjoyable gaming experience. Hence the need for proxies.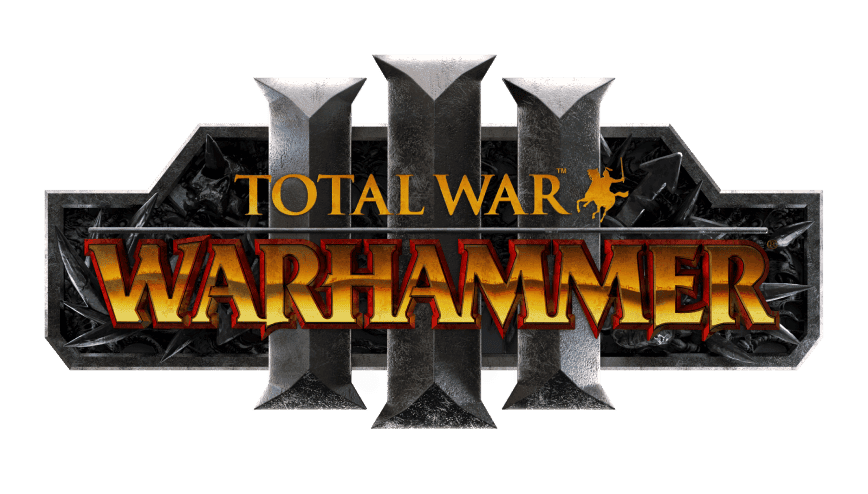 Want to know most important points about Total War: Warhammer 3 Proxy?
A reliable proxy allows you to play Total War: Warhammer 3 without interruptions caused by lags and geo-restrictions. Before we explain how and suggest the best proxies for this purpose, let's see what the game and proxy servers are all about.
What Is a Total War: Warhammer 3 Proxy?

A Total War: Warhammer 3 proxy is a regular proxy server that works with the online video game Total War: Warhammer 3. It can help you improve your gaming experience by reducing lag and bypassing geo-blocking.
Are VPNs Better than Proxies for Reducing Lag?

No, VPNs are not better than proxies for reducing lag and latency because they encrypt traffic, unlike proxies. Although VPNs offer somewhat better online security, it makes them less efficient at reducing lag.
Have a large project?
Our proxy experts are always available to help you find the right solution for any need.