Ultrasurf Proxy
Initially developed to help Chinese users get around the "Great Firewall of China", Ultrasurf has become a widely-used internet censorship circumvention tool. It's a free proxy-based software that helps you to bypass web filters or geo-restrictions and surf the net without limits. Although the software is set to automatically connect to one of the three available proxy servers when connecting to the internet, you also have the option to set up a proxy server manually. If you decide to use Ultrasurf in Manual Proxy Setting mode, you need to know how to do it properly and the best proxy type for this purpose. Before we get into it, let's learn more about this software.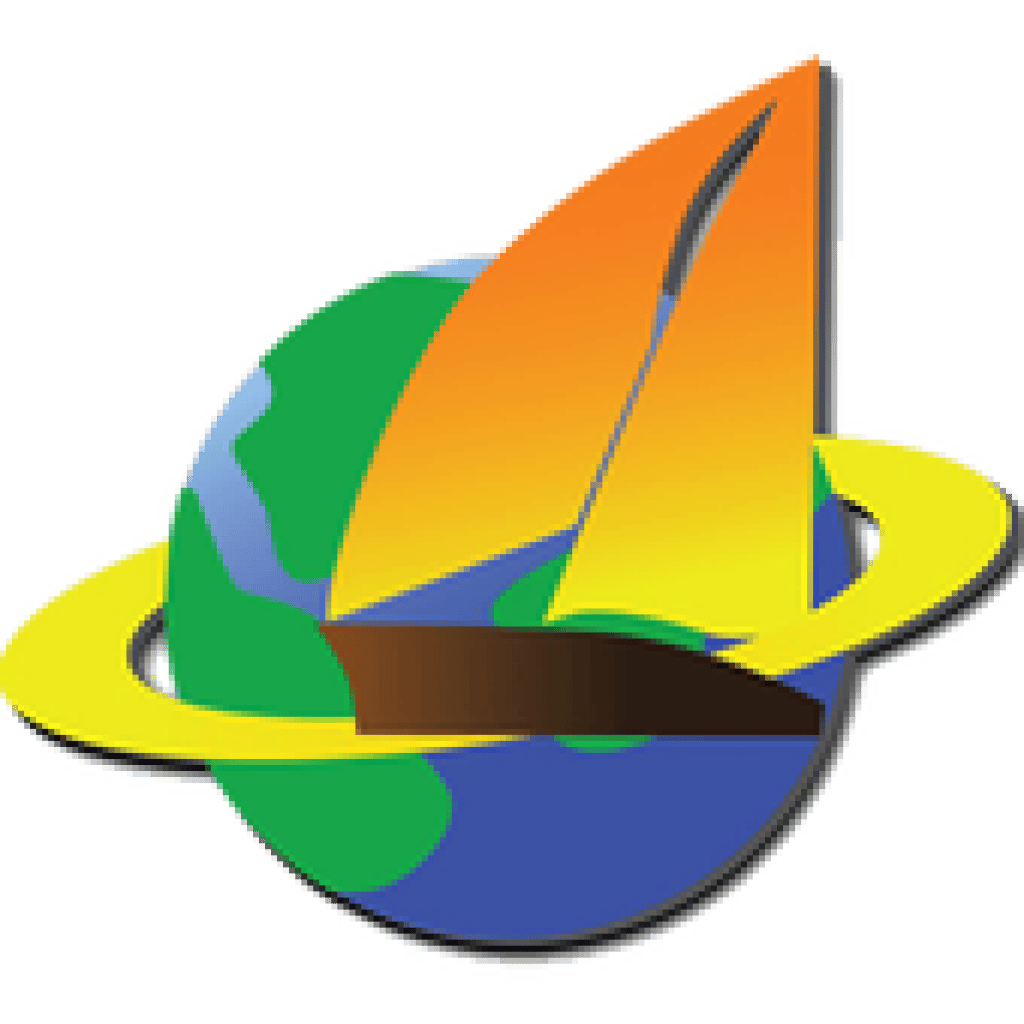 Want to know most important points about Ultrasurf Proxy?
Ultrasurf is an anti-censorship software developed by UltraReach in 2002. This free tool was initially developed to help Chinese internet users bypass geo-restrictions and avoid government monitoring. However, its ease of use and efficiency has made it popular worldwide.
Today, Ultrasurf is used by more than ten million people that want to avoid web filters and ISP and government censorship, especially in office workplaces and on college campuses. The tool uses an HTTP proxy server to help users bypass geo-restrictions and internet censorship, as well as browse the net more privately and securely. However, you can't use it for accessing blocked sites with offensive or illegal content.
The software is very easy to use. Once you download it, you extract the executable file into a folder and double-click it. The software will launch with Auto-Detect Proxy as the default mode. This means Ultrasurf will choose one of the three available proxy servers for you, usually the one with the fastest connection. Once it establishes a connection, it'll open Internet Explorer as the default browser. You can also use it with other browsers like Chrome and Firefox.
There's also the Manual Proxy Setting mode that allows you to use your preferred proxy. The question is, why would you use your own proxy instead of letting the software take care of that? Before we delve into this topic, here's a quick overview of proxies.
FAQ
What are Manual Proxy Settings in Ultrasurf?

The Manual Proxy Settings in Ultrasurf allow you to set up a preferred proxy instead of using the default mode, which automatically selects a proxy for you.
What is an Ultrasurf proxy?

Ultrasurf proxy is a standard proxy that works with the software Ultrasurf. You can buy a quality proxy from a reliable provider and set it up in your Ultrasurf software for 100% anonymous and safe browsing.
Have a large project?
Our proxy experts are always available to help you find the right solution for any need.
Have a question? Get in touch!