Vumoo Proxy
Have you ever wanted to download a movie or stream it from Vumoo but were too scared to because it's a legal gray area and you did not want your IP address revealed? This post aims to introduce you to a new way to use Vumoo without revealing your true identity. Read on to find out how!
Buy now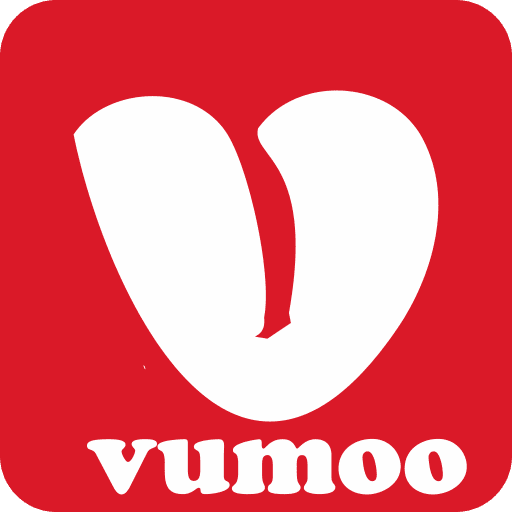 Want to know most important points about Vumoo Proxy?
Vumoo is an online video entertainment platform similar to 123Movies and many others that exist in the depths of the internet. It gained popularity in early 2019 as a replacement for other streaming services that had gone down. The most commonly used domain name to access Vumoo is Vumoo.life.
Vumoo is a streaming website that distributes copyrighted films for free, created and operated by a group of persons from unknown locations. What's more, users can choose from various movie groups and effortlessly watch their favorite films. There is a catch: You cannot simply look up Vumoo. Using the term in a search engine won't bring you to the site – you must know the proper domain name.
Vumoo is illegal since it breaches many international copyright restrictions for distributing unlicensed content, as you are probably aware. This includes movies and television shows. Vumoo and other websites are occasionally shut down to break specific restrictions. The fact that they deal with illegal content is one of the most fundamental reasons you need proxies. Read on to find out more.
FAQ
What is a Vumoo Proxy?

A Vumoo proxy is a server that masks your IP address by replacing it with another one while you use Vumoo. It is beneficial since it protects your identity and keeps your device safe.
What are the best proxies for Vumoo?

The best proxies for Vumoo are datacenter and residential proxies which are fast, secure, and reliable. The decision on which type of proxy is best for you depends on your needs.
Have a large project?
Contact our proxy expert team, and we will ensure that our solutions help your business grow!
Christine Bradshaw

The fastest and kindest support I've ever seen. Manager May helped me with all the questions I had. They've got pretty big pool of Residential IPs and you can buy even 1 GB which is awesome when you don't need like 10 GBs

Nada Neuman

Very good product. I bought one of their offers and they meet my expectations. Very easy communication. After investigating the problems, I corresponded with the support and they solved the problems very quickly and helped me with some tools.

Peter McLane

IPRoyal is great. I am getting good connections in the USA. The best thing about IPRoyal is their service. They are available 24/7. I am a 67 year old and know nothing about proxies. They were very patient with me and did not rush me through the process. I love IPRoyal!
Have a question? Get in touch!