World Of Tanks Proxies
With over 160 million worldwide players registered in the past decade, World of Tanks (WoT) is a popular free-to-play military MMO. You don't even have to be a military strategist to join the community of WoT fans who constantly interact inside and outside the MMO. However, many things can interrupt this flow and block your access to World of Tanks, hence the need for proxies.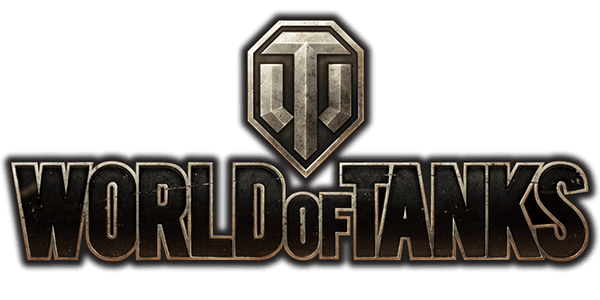 Want to know most important points about World Of Tanks Proxies?
A World of Tanks proxy is a regular proxy server that acts as a middleman between your device and World of Tanks servers. It has a unique IP address that the game servers think it's your real IP. This is how your IP address and location stay hidden from World of Tanks.
Accessing and playing the game with a proxy offers some pretty impressive benefits to players. Before we explain them, let's see what World of Tanks is all about.
What are the benefits of anonymous proxies for WoT?

Benefits of proxies for WoT include protection against IP bans, the ability to unblock WoT, reduced lag issues, and anonymous play.
What is the best type of proxy for World of Tanks?

Datacenter proxies from a professional and quality proxy provider in the right location can significantly reduce latency and make your gameplay smoother. Premium residential proxies can help you run multiple accounts from the same network without worrying about IP-based bans and blocks.
Have a large project?
Our proxy experts are always available to help you find the right solution for any need.