Wurst Proxies
Advanced Minecraft players know that hacked clients or cheat clients can significantly improve their gaming performance. One of the oldest and most popular Minecraft clients is Wurst, providing a range of in-game features and commands not available on classic servers ever since 2014. Since hacked clients can give you an unfair advantage in the game, most regular servers don't allow them. So, if you get caught using Wurst or any other client, the server will probably ban you unless you're using a proxy. This is why you need to know about proxies before using the Wurst client.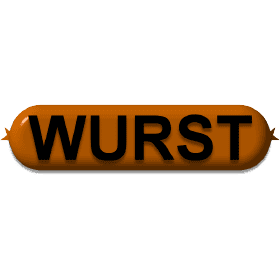 Want to know most important points about Wurst Proxies?
Proxies can help you use Wurst or any other Minecraft client without worrying about bans. Before we explain why you need to use proxies for hacked clients, let's see how Wurst and proxy servers work.
Does Wurst support proxies?

Yes, the hacked client for Minecraft supports proxy servers. However, it's your job to find adequate proxies which provide smooth gameplay without issues.
Is using hacked clients on anarchy servers normalized?

Since most players on anarchy servers such as 2builders2tools use hacked clients, their usage has been normalized.
Have a large project?
Our proxy experts are always available to help you find the right solution for any need.