Yelp Proxies
This post is designed to offer critical insights into the need for proxies while using Yelp. You should have a rough understanding of what Yelp and proxies are by the end. Better still, you should understand how the two are related and what this combination can do for your business.
Buy now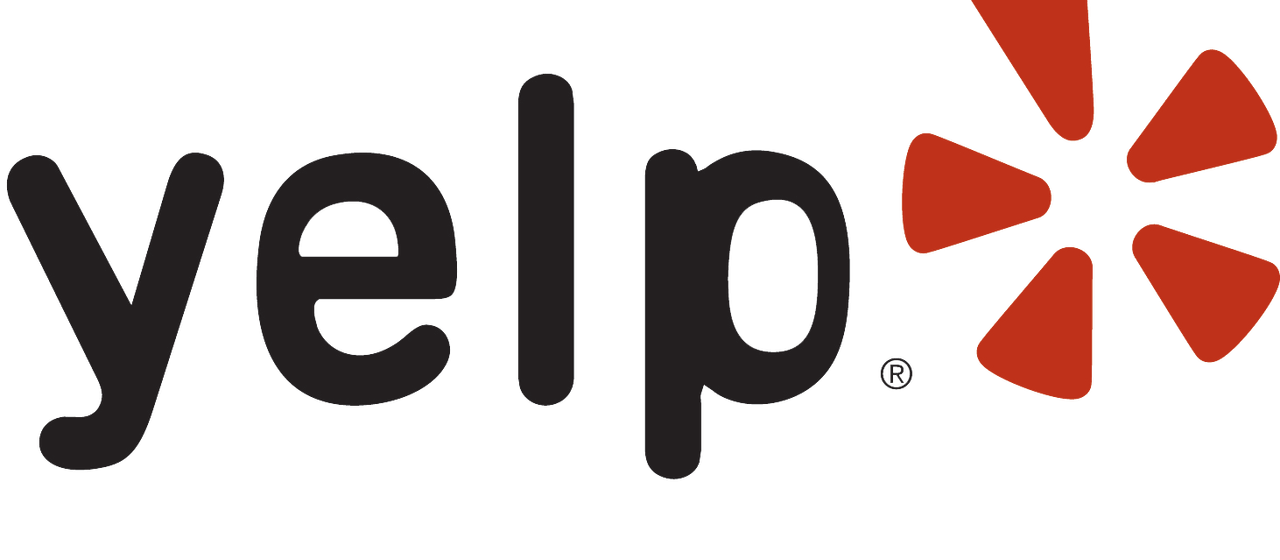 Want to know most important points about Yelp Proxies?
he hotel industry has undergone tremendous changes over the years. Today, individuals have infinite choices when picking hotels as the options are vast, from boutiques to cheap rooms. This was not always the case. Initially, hotels were confined to the wealthy societal class, but today, they have evolved to serve everyone, depending on their financial ability, of course. 
echnology has played a pivotal role in shaping the hospitality industry to become what it is today. Factors such as social media play a massive role in the performance of any hospitality business. Why? Customers heavily rely on online reviews. In fact, one might argue that reviews are the most critical factor when determining the success of any venue.
So vital are these factors that there are websites solely dedicated to offering customers reviews concerning hotels, bars, restaurants, and other destinations. Such platforms allow users to write and read reviews depending on their needs, and one of the most popular websites is Yelp.
FAQ
What are Yelp proxies?

Yelp proxies are online tools that help mask your IP address on Yelp. This enables managing multiple accounts on the platform without getting detected and banned.
Why do you need proxies for Yelp?

Yelp proxies will help you avoid detection while using bots to crawl the website for data. Businesses can use this data to keep an eye on the competition, improve their marketing strategies, etc.
Does Yelp support proxies?

Every website supports proxies. You can change proxy settings and use your ideal proxy servers for scraping data on Yelp. These tools will help you evade detection while using data scraping bots on the platform.
Can I use datacenter proxies on Yelp?

While residential proxies are more dependable, datacenter proxies can also work. Despite sourcing their addresses from data centers, they have the advantage of speed compared to residential proxies.
Have a large project?
Contact our proxy expert team, and we will ensure that our solutions help your business grow!
Christine Bradshaw

The fastest and kindest support I've ever seen. Manager May helped me with all the questions I had. They've got pretty big pool of Residential IPs and you can buy even 1 GB which is awesome when you don't need like 10 GBs

Nada Neuman

Very good product. I bought one of their offers and they meet my expectations. Very easy communication. After investigating the problems, I corresponded with the support and they solved the problems very quickly and helped me with some tools.

Peter McLane

IPRoyal is great. I am getting good connections in the USA. The best thing about IPRoyal is their service. They are available 24/7. I am a 67 year old and know nothing about proxies. They were very patient with me and did not rush me through the process. I love IPRoyal!
Have a question? Get in touch!